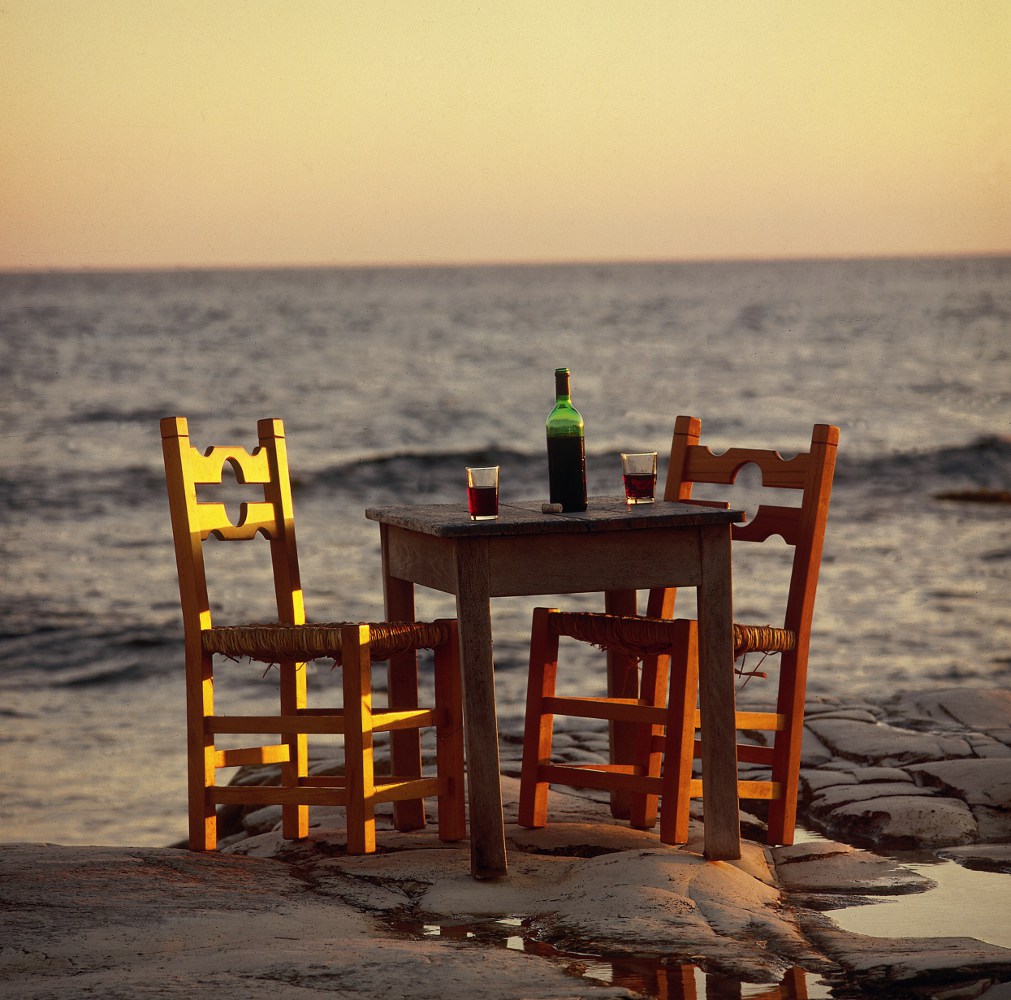 Review Hari Stefanatos
According to the statement of the Chairman of the Board of Directors of the Cyprus Tourism Organisation, Angelos Loizou, to CNA tourist arrivals in the summer season have increased by 6% compared to the same period last year, with the respective revenues also increasing by 8%.
However the Chairman of the CTO says that "there are markets showing an upward trend, but there also are markets that are problematic". There was a marked increase from the Russian market of 18%, while signs from Austria and Israel are also encouraging. On the other hand,  arrivals from Germany have dropped.
These figures, says Loizou, create additional responsibilities for the country's tourist industry since they reveal the enormous potential in Cyprus' tourism industry.
"We are satisfied with the results. Things were not looking very bright, but the results we got are satisfactory. However there are still concerns and we have to improve these results as there is potential to do just that," said Loizou, calling on everyone to work together towards this end, stressing that "this is not only the CTO`s job, it involved all state organizations in the tourist industry as well as society at large".
In regard to the coming months, Loizou expressed cautious optimism for even better results. "We look forward to seeing the results of our first attempts as a Board in relation to making Cyprus more accessible to countries that show a drop in tourist arrivals, such as Germany and some other northern countries", he said.
(Source: CNA)