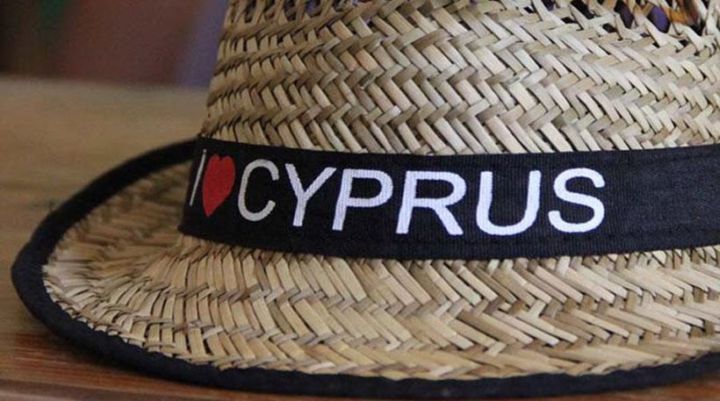 The significant boost to the Cypriot economy from tourist revenues continued to be apparent in April 201. The official data of the Statistical Service, announced on Friday, July 14, 2017, recorded an impressive increase in April 2017 revenues of 37.5%, compared to April 2016. In absolute terms, April 2017 revenues reached the very high level of €190 million,
The significant increase in April 2017 revenues is attributable to both a 26.9% increase in April arrivals and 8.3% increase (from €611 to €662) to average travel per traveler compared to the corresponding month of 2016. It is also noteworthy that the increase in average expenditure is due to a combination of an increase of 3,5% of the average length of stay (from 8,5 days to 8,8 days) and an increase of 4,6% in the daily cost of tourists (from €71.9 to €75.2).
For the best comparison of this year's tourist results with the previous years and limiting the effect of Catholic Easter, which was April this year, while last year it was March, it is noted that the revenues from tourism for the period March – April 2017 recorded an increase of 26% and arrivals an increase of 17.8%, compared to the previous year's performance.
In terms of total year performance (January – April 2017), revenue from tourism recorded a large increase of 25.3%, as a result of 19.9% increase in ​​tourist arrivals and 4.5% increase in average travel costs (from €598 in the first four months of 2016, to €625 in the first four months of 2017). The increase in the average cost of tourists for the period is entirely and exclusively due to a 5.4% increase in daily expenses, as the average of this year's four-month stay in Cyprus declined marginally by 0.9%.
Regarding the expense of visitors by country of usual residence, there is an increase in spending over a four-month period, by the majority of the countries of origin of tourism. Indicatively, there is an increase of 7.8% in UK travel costs, an increase of 6.5% in travel costs from Russia and an increase of 18.6% in travel costs from Germany.
Based on the evidence and the information available to the Cyprus Tourism Organization, it is estimated that, apart from serious unpredictability, the returns of the country's tourism industry in 2017 will be maintained at very satisfactory levels, a strategic goal set by the Cyprus Tourism Organization .
The present, robust image of Cyprus' tourism industry reflects the methodical and laborious work done by all stakeholders, both private and public./IBNA