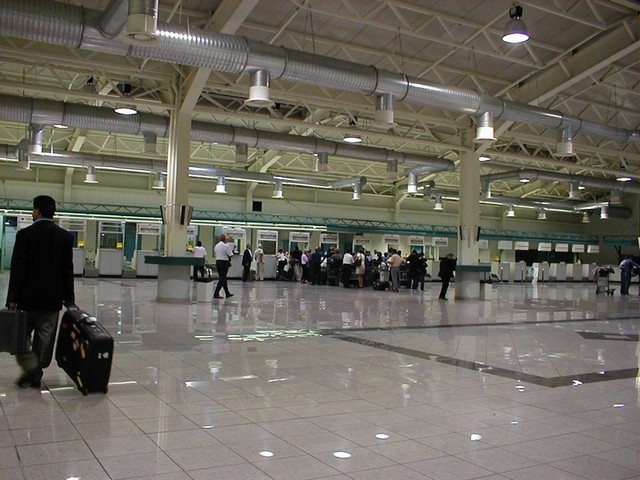 Review Hari Stefanatos
According to the Director General of the Cyprus Tourism Organisation (CTO), Marios Hannides, the organisation has taken an initiative, in the form of proposals, aiming to reduce airport taxes imposed by Hermes, the company managing the operations of Larnaca and Pafos airports.
Hannides noted that airport taxes imposed by Hermes are very high in comparison to other European countries, something that has become apparent in recent studies on the Cyprus tourism, which indicate that the high airport fees result in the reduction of tourist arrivals.
The Director General of CTO said that they are working on a plan which will be discussed once ready with Hermes and the Ministry of Communications and Works in order to find ways to reduce airport taxes.
Hannides expressed the conviction that such a move would assist in the effort to develop Cyprus` tourist product, estimating that "within the next month we will go ahead with our proposals".
At the same time, Hannides referred to the meeting he had with Troika technocrats regarding CTO`s restructuring, of putting into place three year revenue targets, of mixed development projects and of finding ways to cooperate with the private sector.
The goal is to increase this percentage so that we can support the economy, he pointed out, adding that "we are on the right path but there are still many things which have to be done to achieve our goals".
(Source: CNA)