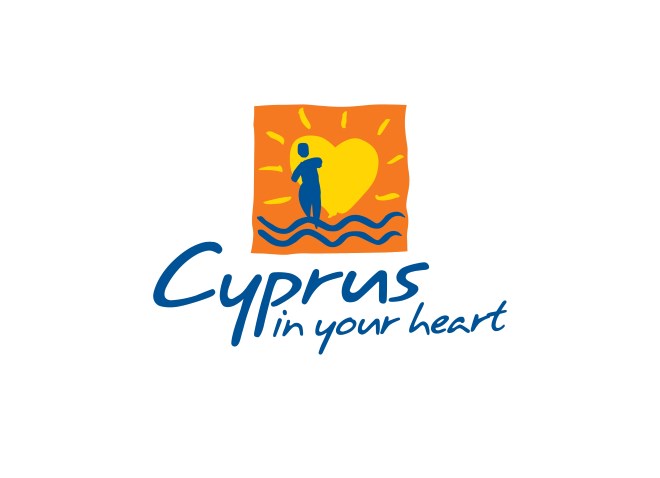 The Cyprus Tourism Organization (CTO) organises the "Wine Month 2017", which gives both foreign visitors and Cypriots the opportunity to learn about the country's wine tradition and to enjoy the Cypriot wine through excursions to the Wine Roads.
Excursions to "Wine Roads" (seven alternative routes), accompanied by a licensed tourist guide, will be held on different dates from different cities and reservation is necessary due to limited seats.
The idea for the Wine Month was born in 2014 from the need to inform both Cypriot and foreign visitors of the island about Cypriot wine and, at the same time, to present the complete work of the "Wine Roads". This form of tourism and the "Wine Roads", on which it is founded, is one of the most important marketing tools for wine all over the world, since this product passes in the most pleasant way to the consciousness of the people through its best moments, those of holidays, making it an integral part of their beautiful memories.
Recognizing this powerful marketing tool, CTO has already managed and secured the co-financing of the European Union and has started the creation of the seven wine routes.
For more information on can visit the CTO website www.visitcyprus.com./IBNA