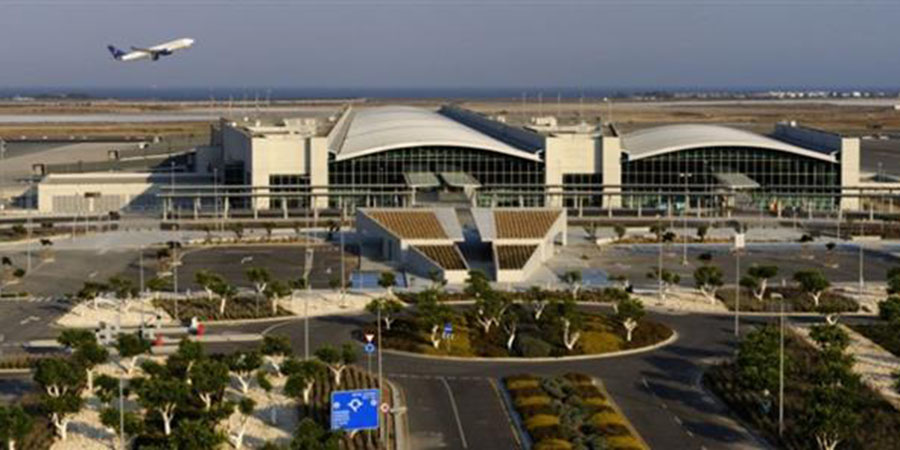 In an effort to protect and further strengthen the measures introduced so far by the Government of the Republic of Cyprus, and with the ultimate goal and purpose of protecting citizens and curbing the spread of COVID-19 in the country, the Ministry of Transport, Communications and Works issued a Decree today in the Official Gazette of the Republic of Cyprus announcing the further extension of the total flight suspension for another fourteen days, that is, until 28 May 2020.
Specifically, from 00:00 a.m. on the 15th of May 2020, when the fourteen-day period from the issuance of the Decree currently in force expires, the complete ban will be prolonged for an additional fourteen days, including local and international flights between the airports of the Republic of Cyprus and the airports of third countries, but also airports of all Member States, including Iceland, Liechtenstein, Norway (European Economic Area (EEA)) and Switzerland.
Cargo flights, flights to the Republic of Cyprus without passengers in order to transport persons wishing to leave Cyprus, as well as humanitarian/ambulance/repatriation flights to and from the Republic of Cyprus or other individual flights for exceptional emergencies will continue to be excluded from the ban, following a special permission provided by the Minister of Transport, Communications and Works.
Finally, it is stated that the measures are constantly being re-evaluated, taking into account the current situation in the Republic of Cyprus in combination with the current situation in other European countries, but also worldwide. /ibna