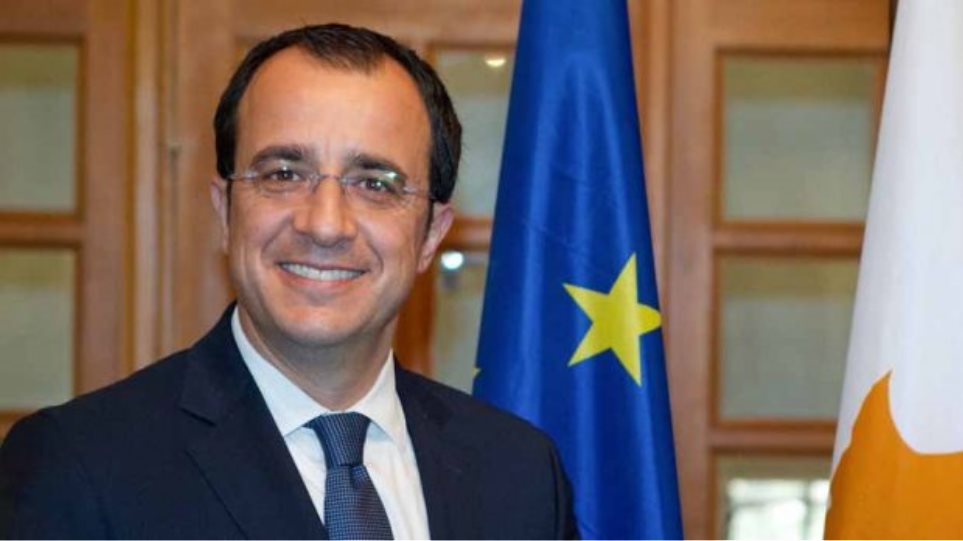 Cypriot Minister of Foreign Affairs Nikos Christodoulides announced today the decision of the Republic of Cyprus to claim, for the first time in its history, a position of a member of the UN Human Rights Council for the period 2025-27. The announcement was made in the context of the address of the Minister of Foreign Affairs at the 46th Session of the Human Rights Council, which takes place in Geneva.
In his speech, Nikos Christodoulides stressed, among other things, that the protection of human rights has always been one of the priorities of Cyprus' foreign policy. In this context, he stressed the commitment of Cyprus to work with all other UN Member States on the protection and promotion of human rights.
Strongly believing in the value of multilateralism and international cooperation, Nikos Christodoulides stressed that Cyprus will make a substantial contribution as a Council member, in order to achieve the common goal which is none other than the strengthening of human rights for all.
Cyprus is committed to working through a specific plan in this direction, Nikos Christodoulidis stressed, but also in a wide range of issues that cover inter alia the areas of gender equality, the fight against human trafficking, the rights of children and young people, the protection of cultural rights and the impact of climate change on human rights.
In his address to the Council, the Minister of Foreign Affairs also referred to the annual report of the Office of the High Commissioner for Human Rights on the issue of human rights in Cyprus, and in this context he also briefed the House on the latest developments around the Cyprus issue and the forthcoming informal conference on Cyprus to be convened by the UN Secretary General, with the aim of resuming negotiations for a comprehensive and lasting solution to the Cyprus issue, on the basis of UN Security Council resolutions on a bi-communal and bi-zonal area. /ibna