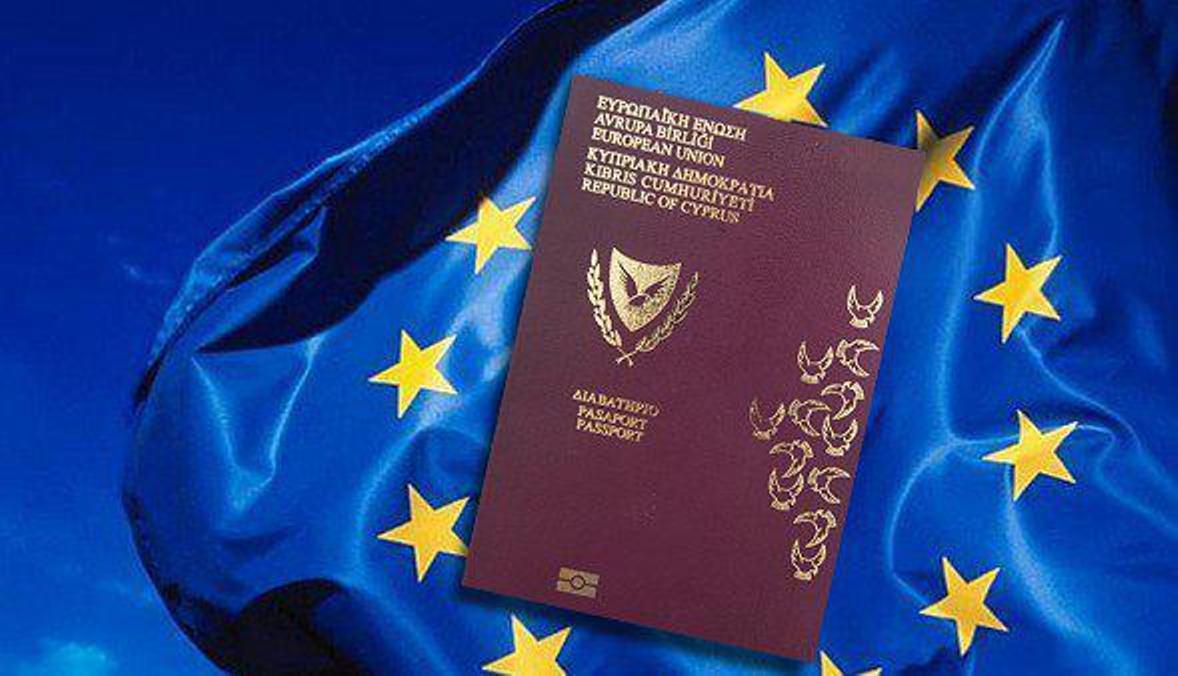 According to an announcement by the Legal Service, the final Report of the Investigative Committee set up by the Attorney General to investigate the exceptional naturalization of foreign investors and entrepreneurs from 2007 to 17.8.2020 as well as the accompanying documents / annexes were submitted to Police, with instructions such as conducting investigations to determine the commission of criminal offenses where and where, according to the Report, it is appropriate.
At the same time, instructions were given that upon the completion of the investigations of each case by the Police, the file should be sent immediately to the Legal Service for evaluation and instructions.
The Report was recently handed over to the Chief of Police by the Prosecutor in charge of the Criminal Sector of the Legal Service.
At the same time, the Chief of Police and the Assistant Chief of Operations informed during today's meeting the Legal Service about the course of the ongoing police investigations concerning cases of naturalization./ ibna