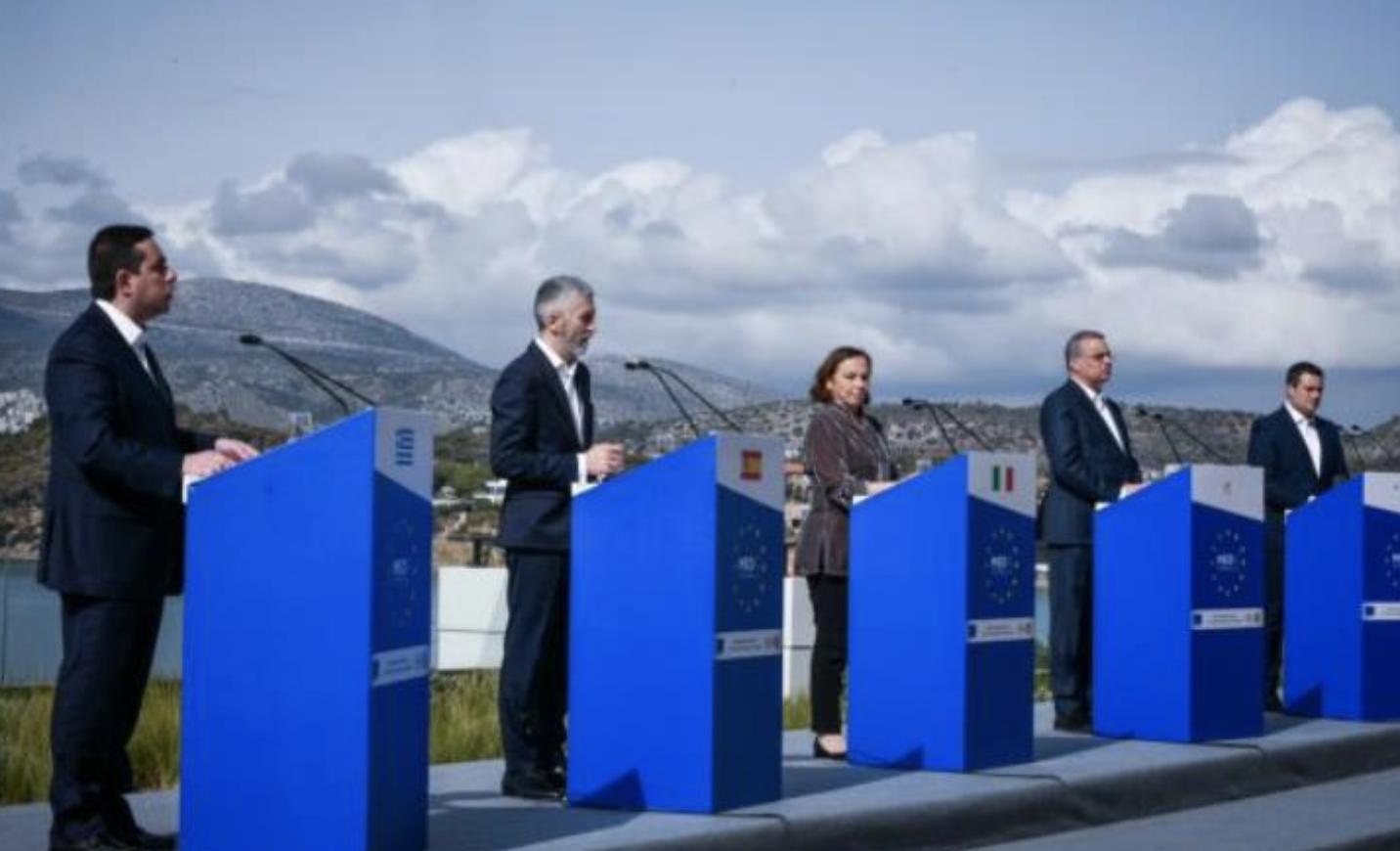 The issue of the Green Line and the uncontrolled flow of migrants from Turkey to the Republic of Cyprus was raised today before the 27 EU member states as a common problem, the Cyprus Phileleftheros newspaper has revealed.
In a joint letter signed by the interior ministers of the five EU host countries, Cyprus, Greece, Italy, Malta and Spain, to the European Commissioner Ylva Johansson, the issue of the Green Line was put before the European Affairs and Justice Council.
The five ministers stress the following in their priorities: "The MED 5 consider that issues requiring legislative changes for implementation within the EU should not wait for the outcome of the Pact negotiations. In this respect, tangible and rapid results can be achieved. Alongside the Pact negotiations, progress can (and should) be made, particularly in the areas of the external dimension, the strengthening of returns and the management of external borders. Similarly, the influx of migrants into the Republic of Cyprus through the Green Line should be managed in a similar way, even though the Green Line is not a border.
As Liberal notes, it is of particular importance that the MED 5 joint letter presents the Green Line "hole" as a common problem of the EU and as part of the priorities in view of the negotiation of the Immigration and Asylum Pact.
Cyprus' Interior Minister Nikos Nouris had urgently raised the issue with Ylva Johansson during her visit to Cyprus last week, with the European Commissioner acknowledging the problem./ibna