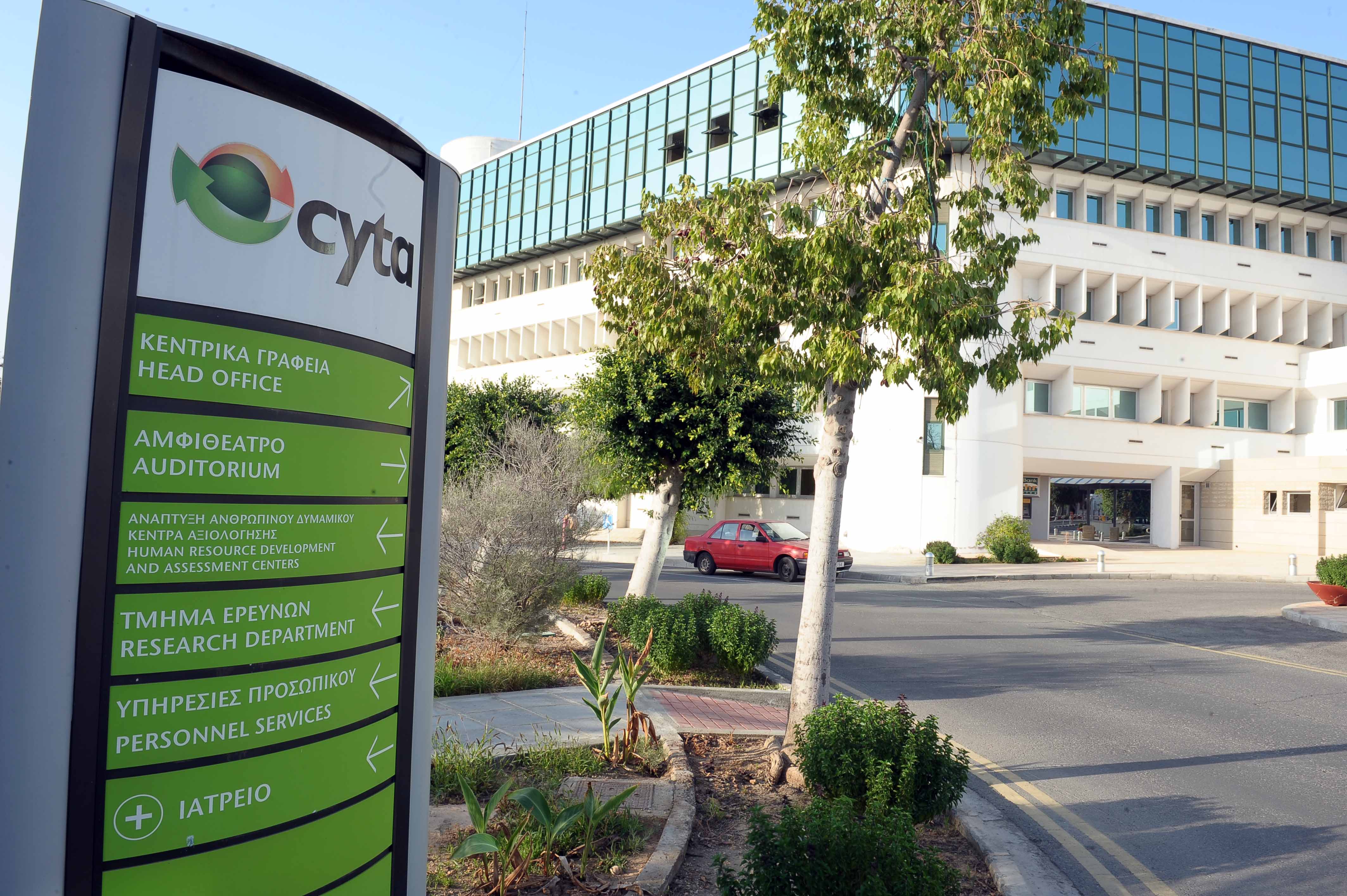 Nicosia, August 24, 2015/ Independent Balkan News Agency
By Kyriacos Kyriacou
Proposed legislation aiming at transforming the Cyprus Telecommunications Authority (Cyta), a semi-government organisation, into a company governed by private law must be approved by the House of Representatives by December at the latest.
The Cabinet is expected to approve on Wednesday the first bill providing for the creation of a company governed by private law with the state owing 100% of its shares and the company assuming the commercial activities of Cyta.
The approval of the bill is a precondition of an agreement signed with the troika (Cyprus' international lenders), comprising the EC, the ECB and the IMF ahead of the seventh review of the island's Economic Adjustment Programme.
The agreement with the lenders does not provide for enactment of the bill into law but only its approval by the Cabinet.
At the same time the dialogue will continue at a Joint Advisory Committee in order to find common ground on the remaining issues namely labor, national security issues and other matters.
President of the Republic Nicos Anastasiades met today with Cyta employees` trade unions at the Presidential Palace, in the presence of Minister of Finance Harris Georgiades.
In statements after the meeting, the Deputy Government Spokesman Victoras Papadopoulos said that an excellent and constructive dialogue took place, assuring that the rights of Cyta employees will be safeguarded through the various options they will be offered.
Papadopoulos explained to the trade union representatives that the bill expected to be approved on Wednesday by the Cabinet does not provide for the privatization of Cyta but for a company governed by private law.
On their part, Trade Unions Representatives expressed their satisfaction with the results of the meeting which, as they said, was held in a constructive atmosphere and with a positive approach.
They said that some concerns still remain and are expected to become clear during the discussion to be followed at the Joint Advisory Committee.
They announced a new round of meetings with parliamentary parties and expressed their opposition to the policy of privatizing the organization.