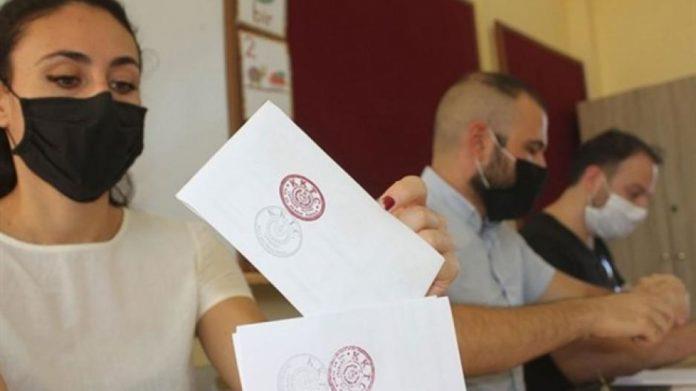 Current "President" Mustafa Akinci and the current "Prime Minister" Ersin Tatar will face off in the second round of the Presidential elections of the Turkish Cypriot Administration, as they won second and first place respectively in the first round of the "Presidential election" on Sunday 11.
According to the results, the current "Prime Minister" Ersin Tatar received among 11 candidates, a percentage of 32.35%, while the current "President" Mustafa Akinci received 29.84%, passing to the second round, from which the winner and new President will emerge.
The key now for next Sunday's match is in the hands of Tufan Erhuman. The leader of the Republican Turkish Party (RTK), with a percentage close to 22%, is the one who will tilt the scales in the final stretch and as he stated in his statements, his party will decide today what to do in the second round of the election. RTK's support for Mustafa Akinci is considered almost certain from the result, while at the same time it is pointed out by Turkish Cypriot analysts that even if no clear decision is taken by RTK, his followers are expected to support the Turkish Cypriot candidate against Ersin Tatar.
In his first statement and after the result regarding the candidates of the second round were finalized, Tufan Erhuman stated: "We will not allow the people to be divided in such a period", a statement which can be characterized as an indicator of his intentions.
Noting that the central committee of the RTK will evaluate the results today, Erhuman said: "The result is clear, it is obvious who will be the candidates for the second round. The "Turkish Cypriot people", as he said, "showed their political will. We respect it. RTK knows that the next five years will be a difficult period. There are problems at home and abroad. We will not allow the people to be divided, to be hacked into pieces"./ibna