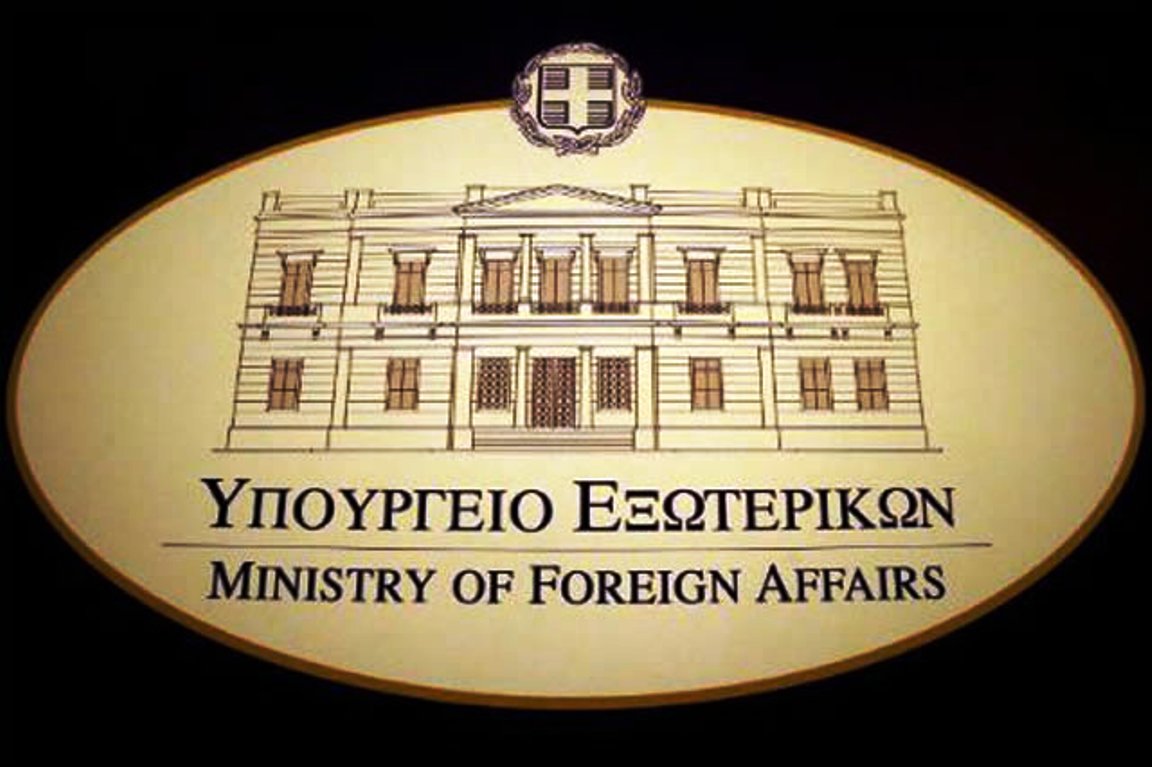 The Greek Foreign Minister gave a detailed and thorough briefing on what took place in Crans Montana and lead to the negotiations for the Cyprus problem to collapse, speakers from the parliamentary parties who participated in the special session of the National Foreign Policy Council in the afternoon in Athens, stated.
It was underlined by the representatives of all parties how important it was, in their opinion, that Greece raised the issue of the removal of Turkey's guarantees and invasive rights so openly for the first time. The agenda changed, everyone said, and agreed that Athens and Nicosia should capitalize on this.
"I think it is a process that will continue," said SYRIZA MP, Maria Triantafyllou, stressing that Greece should further strengthen its positions on the Cyprus issue and that Cyprus should do the same "because it is a foundation of democracy". Although there is no solution to the Cyprus problem, there is a change of agenda, SYRIZA International Relations Director Panos Triglasis stated.
During the discussion with the Foreign Minister, New Democracy spokesman George Koumoutsakos said that things which his party has said publicly were confirmed. Particularly, the fact that the responsibility for the deadlock lies with Turkey, that the constant, timeless national lines are followed on the issue of the Cyprus problem, and that the present state of occupation of land and substantial partition is not tolerable, and therefore a solution must be found. The foreign affairs chief of the New Democracy party said that "the process is not dead", and that in a reasonable time the efforts to resolve the Cyprus problem will commence again. Finally, he stressed that the international community, precisely because Turkey is the one responsible for the failure of the last stage, must act to prevent moves and actions by Turkey that might challenge the sovereign rights of the Republic of Cyprus in the next period.
The Democratic Coalition spokesman and PASOK MP Andreas Loverdos appeared unequivocal, that it is once again very clear, as he said, and that for Turkey to operate as a normal state is something that does not belong to its principles and values. It is because of this, he added, that the negotiations collapsed. "Because it cannot understand that there cannot be an EU member state with contracts of guarantees and with foreign troops. Since it can not understand this, I think it will permanently undermine and lead the negotiations to collapse," he concluded.
For Potami MP Spyros Danellis, " a non-solution is not a solution", however, he considers that at this juncture the opportunity has presented itself to "internationally recognise that the stance in the talks was positive and that we now have a new framework of positions" . Mr. Dannellis clarified that new items have been put into play with the security and guarantees.
The Union of Centrits MP said that he asked the President of the Hellenic Parliament to investigate the usefulness of a joint meeting of the Foreign and Defence Committees of the Greek and Cypriot Parliament so that they can jointly examine the conditions created following Turkey's threats./ΙΒΝΑ