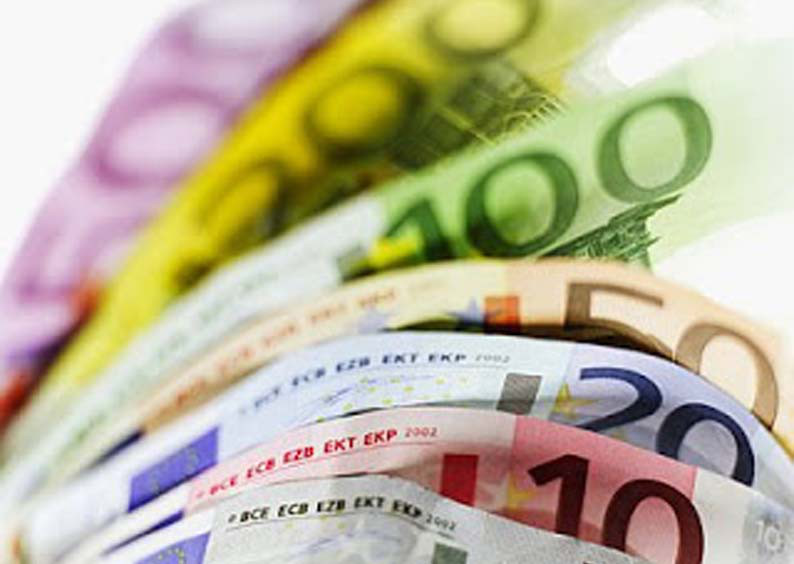 The 2016 annual public sector balance registered a surplus of €82,4 mn, that corresponds to 0,5% of GDP, as opposed to a deficit of 1,2% (€208,7 mn) for 2015, according to CYSTAT.
Total revenue amounted to €7.028,4 mn (1,6% increase as compared to 2015), while total expenditure reached €6.946,0 mn (2,5% decrease).
The main categories of revenue for 2016 were: taxes on production and imports €2.732,8 mn (5,1% increase as compared to 2015), of which VAT was €1.663,6 mn (9,7% increase), taxes on income and wealth €1.755,2 mn (0,3% decrease) and social contributions €1.544,7 mn (4,2% increase). Revenue from sales of goods and services increased by 0,4% as compared to the previous year reaching €527,0 mn.
The main categories of expenditure for 2016 were: social benefits and transfers €2.563,9 mn (3,9% increase as compared to 2015), and compensation of employees (including imputed social contributions and pensions of civil servants) €2.256,0 mn (0,5% decrease). Intermediate consumption reached €646,0 mn (5,5% decrease as compared to the previous year). Investments, excluding payments on land annexations, increased by 31,6% in 2016 and reached €343,6 mn./IBNA