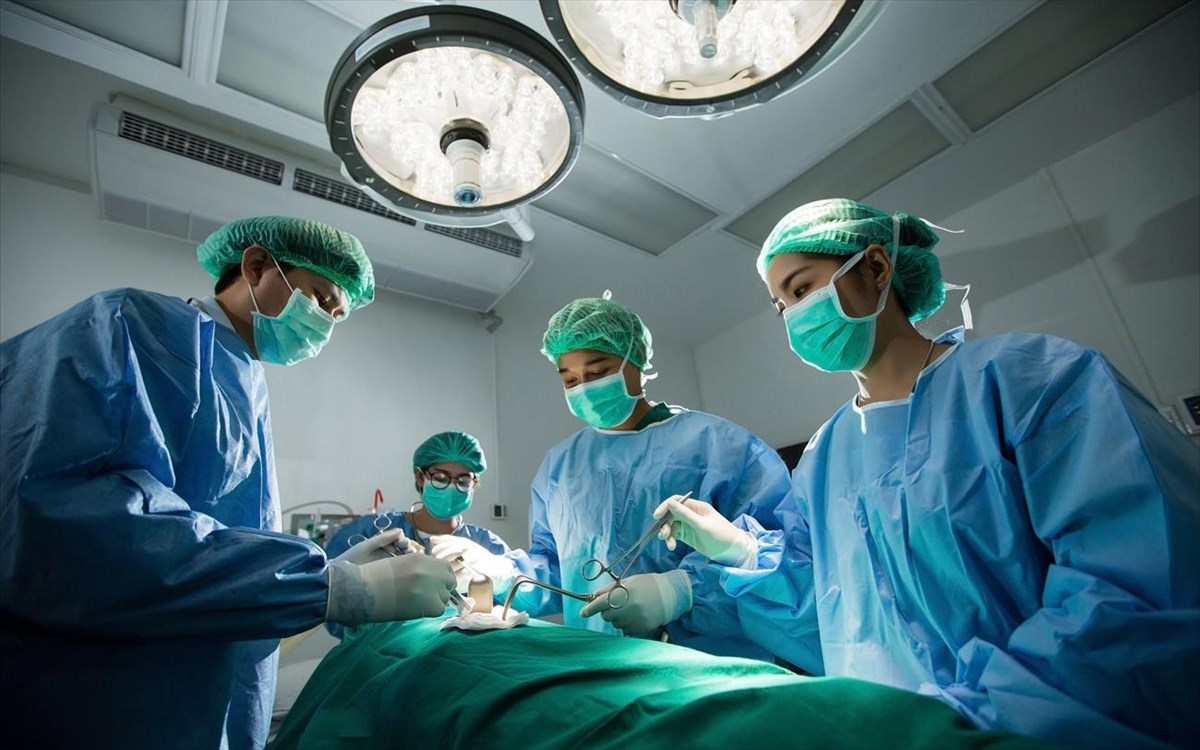 The operation of surgeries in the private hospitals and the hospitals of the Organization of State Health Services (OKYPY) of Cyprus will resume with the use of only 60% of the beds.
The ban on scheduled surgeries and admissions to private hospitals and OKYPY hospitals will be lifted from May 4, 2020.
According to the Decree of the Minister of Health, dated April 30, 2020, scheduled surgeries and admissions for patients and scheduled appointments in hospitals are allowed again in all private and state hospitals, based on the Directives issued by the Ministry of Health and Welfare, with the precondition that all appropriate precautions for healthcare professionals, other employees and patients will be taken.
According to the Directives, 40% of the beds will remain empty, while at the same time the necessary provisions for emergencies will have to be made, so that there are available beds from the percentage of 60% of the beds. The 60% occupancy ceiling applies to all Clinics, including Intensive Care Units, except for Day Care Clinics.
It is emphasized that visits will still not be allowed in both public and private hospitals, while the Outpatient Clinics located within the hospitals operate only by appointment and without the presence of an escort.
The Ministry of Health, depending on the progress of the management of the pandemic, may adjust the guidelines, as well as the maximum bed fullness, in order to comply with the necessary protection measures, in order to minimize the risk of the virus spreading further to the wider population./ibna