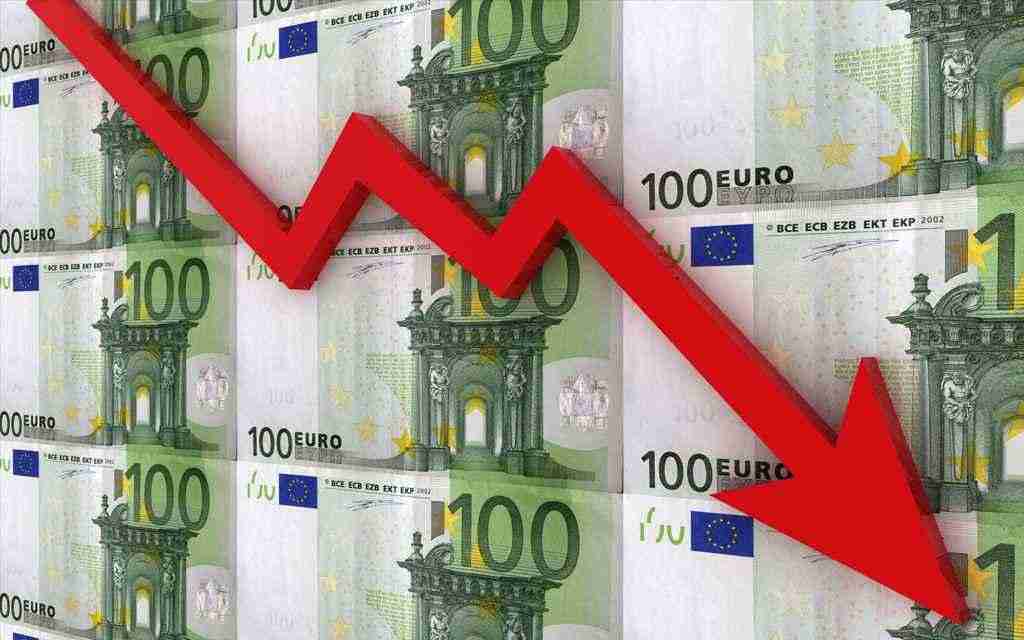 According to the European Commission's conclusions, "Cyprus maintains its ability to service its debt to the ESM, but the challenges have increased as a result of Covid-19", warning that the risks to fiscal prospects have clearly worsened, including "the impact of a recession that is more severe than expected, the higher elasticity of tax revenues and the possible cost of policy measures, including those that imply possible liabilities, in an effort to respond to the consequences of Covid-19".
More specifically, according to the monitoring report following the program for Cyprus approved today by the College of Commissioners, after several years of intense development, "the global escalation of Covid-19 will throw the Cypriot economy into a deep recession in 2020".
The Commission notes that "Cyprus has experienced a period of strong growth since its banking crisis, with real GDP growing by a quarter since 2014"; however, since mid-March 2020, "the coronavirus pandemic, which has resulted to the closure of the borders, restrictive measures and all non-essential businesses shutting down, including hotel and other tourist accommodation, have had a significant impact on the Cypriot economy".
"The crisis is expected to affect two key pillars of the economy; tourism and shipping". According to the Commission's spring forecasts, "real GDP is projected to fall by about 7% in 2020″.
It is also reported that "exports of goods and services are expected to shrink significantly". "Investment in construction may be somewhat better maintained, thanks to the fact that some major projects are already underway and long-term", combined with the fact that Cyprus has adopted a fiscal warming plan that will help mitigate the contraction, the commission said.
According to the report, "with exports dropping faster than imports, the current trade deficit is set to widen further (to about 11% of GDP)".
However, assuming a gradual exit from the lockdown in the coming months, the report sees "a return to strong growth in 2021 of about 6%, although production is not expected to return to the 2019 levels".
"At the moment, there are many significant risks to growth prospects, especially as the duration of the pandemic and restriction measures remain unknown", the report warns. /ibna