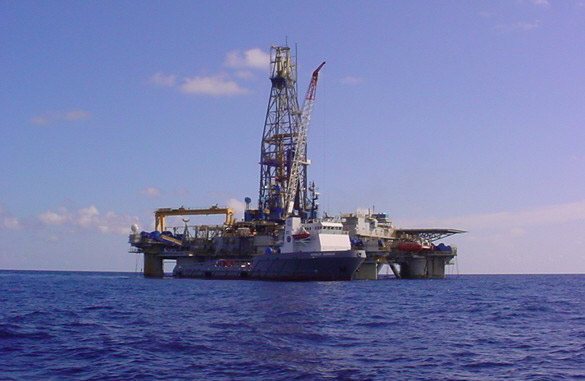 Review Hari Stefanatos
Energy Minister of Cyprus, George Lakkotrypis announced that before the end of summer, exploratory drilling will start in the "Onasagoras' area, located in block 9 of the Cypriot EEZ.
He also announced that for this as well as five other deposits, the signs are encouraging.
Moreover, today the Republic of Cyprus and the Italian-Korean consortium Eni/KOGAS signed a Memorandum of Understanding.
This is a preliminary agreement, aimed at investigating ways of exploiting the potential gas reserves in the Cyprus Exclusive Economic Zone (EEZ), with priority given to the terrestrial station liquefaction of natural gas.
The Italian Eni is Manager of blocks 2, 3 and 9 of the Cyprus EEZ, with a stake of 80%. The Korean KOGAS is a partner in Units 2, 3 and 9 of the Cyprus EEZ, with a stake of 20%.