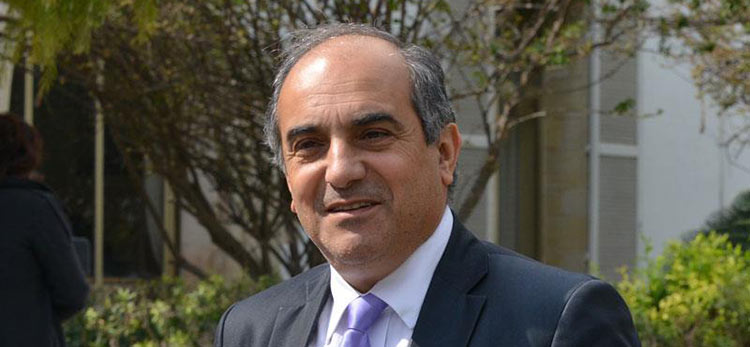 "It is obvious that the Cyprus solution does not depend on us but on Turkey's stance", that is "deploying an aggressive behaviour, House President Demetris Syllouris said, according to CNA.
Syllouris underlined that in order to handle serious issues, the two sides must agree and be united.
"Speaking at the memorial service for EOKA's hero Yiorgos Papaverkiou, Syllouris said that we have a moral responsibility and obligation to carry on fighting to safeguard the interests of our country and draw lessons from the heroes of the EOKA struggle against British rule of Cyprus in the second half of 1950s, CNA reports.
In Syllouris' view, unity and commitment to resolving existing and future issues are two precious virtues. Above all, they are necessary in the case of the Cyprus problem and its solution…/IBNA