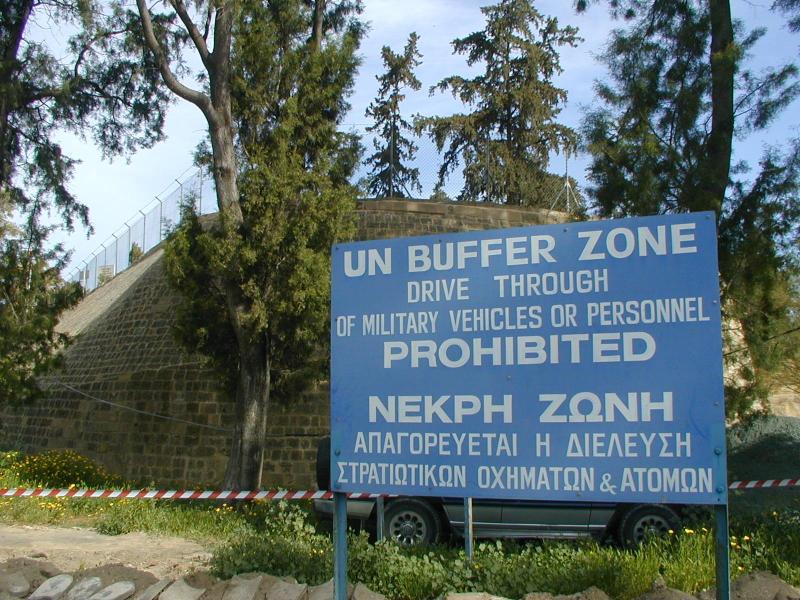 By Christos Meliopoulos – Nicosia
The fears that had been expressed in Cyprus following noises linking the new economic reality with the national issue are now seen to be confirmed.
The presentation by Alexander Downer of a 77-page long document recording convergences during the previous Cyprus administration's talks with the Turkish Cypriot leaders, over the divided island's future, is perceived to be a sneaky attempt to bring the new government before a fait accompli.
The UN Secretary-General's special adviser's move is especially criticised for taking place less than two weeks before a dinner meeting between him, President Anastasiades and Mr Eroglu. Nicosia has accepted the invitation under the explicit understanding that the dinner would only be a social occasion.
Mr Anastasiades complained to Ban Ki-moon, even threatened to withdraw from the dinner arrangement, unless the Secretary-General himself and not the discredited Mr Downer provides a clear confirmation of the social character of the meeting.
Cypriot commentators say that what started with concerted suggestions on the need for Cyprus to work with Turkey in order to make use of its natural gas reserves has turned into pressure for a solution to the Cyprus issue under imposed terms.
Acting responsibly and quickly the Cypriot Foreign Minister made the valid point that with the urgent economic situation inevitably requiring the full focus of the government, negotiations over the island's reunification should wait until October. The argument has seemingly been accepted as perfectly sensible both in London and Washington where Ioannis Kasoulides conveyed the message himself.
However, there seem to be powers that are not willing to let go of what they see as a first class opportunity to impose their terms, infringing a sovereign country's right to defend its national interest; which incidentally takes account of the interest of Cypriots in both parts of the island.
Regardless of the content of the convergences document, the implied pressure that Mr Downer has chosen to put on Nicosia in such a difficult period further undermines his credibility and raises questions over his impartiality, especially if he has indeed presented it first to the Turkish Cypriot side and later to the Cypriot government. For many if not most officials and people in Nicosia it seems inescapable that the Australian representative will sooner or later have to make way for negotiations to start, when time is right, without prejudice and shadows by the party which is supposed to play the mediating role.