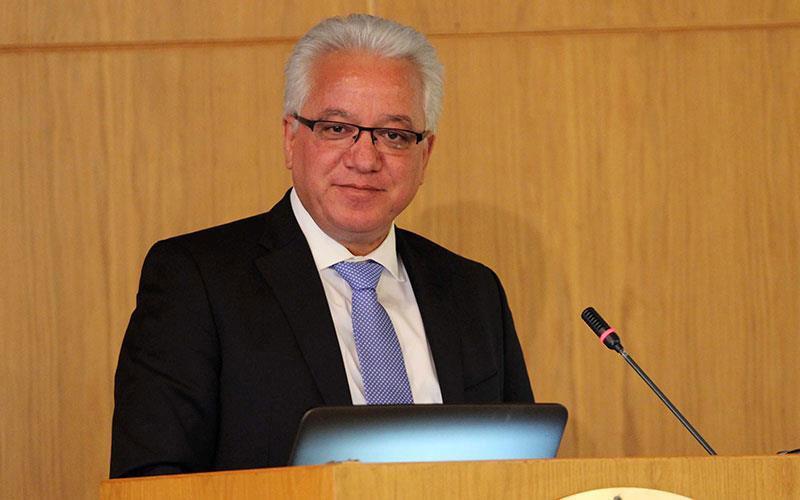 Nicosia, September 5, 2016/Independent Balkan News Agency
Cyprus will soon establish a Commercial Court, Justice and Public Order Minister Ionas Nikolaou (photo) said.
Speaking to the press following a meeting he had on Monday with the President and the Members of the Supreme Court, the Minister said that a study will be conducted for the establishment of the Court, which he described as extremely beneficial for the services` sector.
He said that he discussed this issue with the Supreme Court, in the framework of their frequent meetings, adding that this was one of the priorities they had talked about in the past.
Nikolaou said that they decided that this Court must be an autonomous one, in order to secure the quick delivery of justice and contribute to the growth of the economy.
Justice Minister went on to say that Cyprus is a country that provides services and thus a Commercial Court will help to this end and give solutions to issues related to the commercial sector.
He went on to say that the President of the Republic had suggested the establishment of such a Court during a meeting he had with the Supreme Court members.
Nikolaou said that the green light was given today and explained that two judges, in consultation with him, will prepare the public tender so that Cyprus will enter a contest to acquire the services of a consultant who will prepare the legislation and regulations. According to the Minister, the objective is to complete this work by the end of this year and in 2017 to be able to discuss the study for the establishment of the Court.
Source: Cyprus News Agency