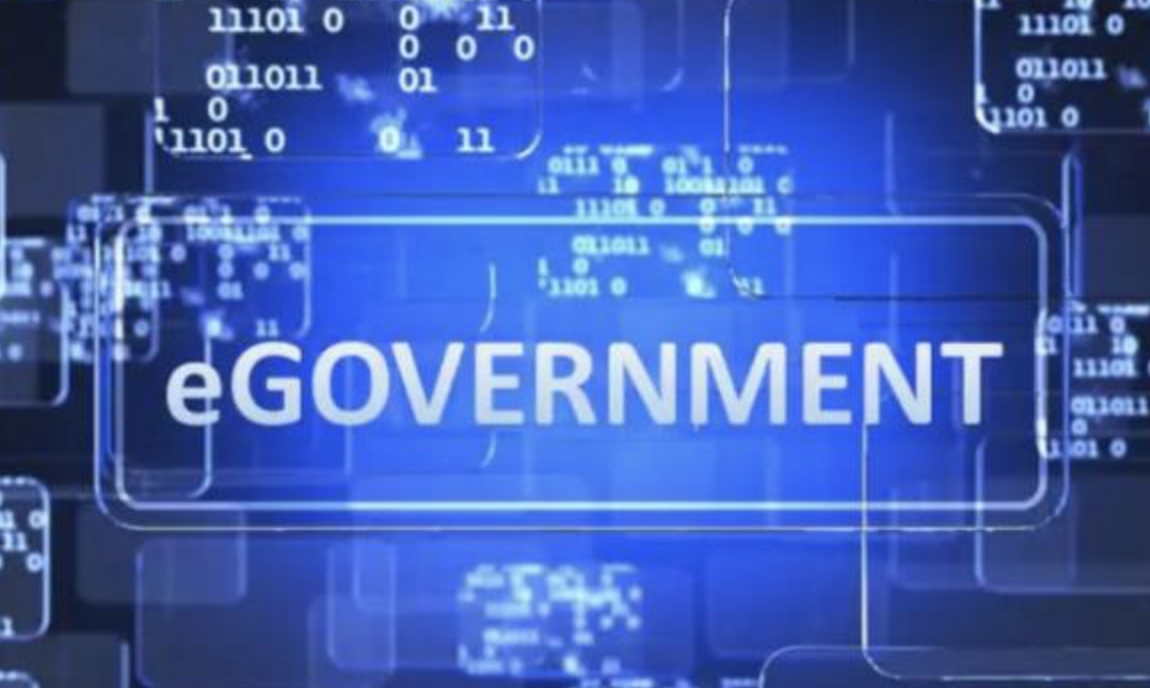 The Government is proceeding with a holistic plan for the tele-service of citizens, as announced by the Deputy Minister of Research, Innovation and Digital Policy Kyriakos Kokkinos.
As he stated after the meeting of the Council of Ministers, tele-service means telephone communication, communication by email or even by video call.
"The specifications have been prepared, the tender is announced in the next few weeks, our goal is to announce the tender in September," said Mr. Kokkinos.
The tele-service, he said, will also be started by the Ministry of Labor and Social Insurance and by the Registrar of Companies. At the same time, he added, the same system that will be implemented will serve the other Ministries./ibna