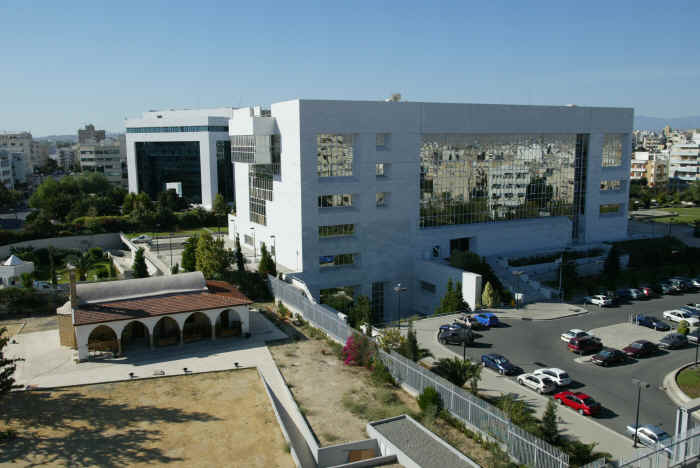 Cyprus has agreed to sell excess gold reserves to raise around €400 million to help finance part of its bailout, according to an assessment of the island's financing needs prepared by the European Commission, revealed yesterday.
The draft assessment, referring to the gold sale, obtained by Reuters, also said that Cyprus would raise €10.6 billion from the winding down of Laiki Bank and the losses imposed on junior bondholders and the deposit-for-equity swap for uninsured deposits in the Bank of Cyprus.
Nicosia would get a further €600 million over three years from raising the corporate income tax rate and the capital gains tax rate.