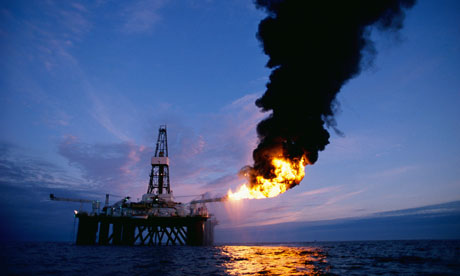 Nicosia, December 8, 2015/Independent Balkan News Agency
By Kyriacos Kyriacou
Next year, 2016, will be a decision-making year concerning the course of exploiting Cyprus` natural resources, the President of the Republic Nicos Anastasiades said on Tuesday.
Addressing the 4th Energy Symposium, in Nicosia, President Anastasiades said that in 2016, decisions will involve the way of exploiting gas reserves in Cyprus` exclusive economic zone block 12, as well as finalizing energy designs with Egypt and Israel.
Speaking on the Egyptian discovery of "Zohr", a giant offshore gas field, the President said that it lies only 6 klm away from Cyprus` EEZ block 11, which has been licensed to French Total. The prospects of more discoveries within our EEZ seem promising, he added.
President Anastasiades referred to the ongoing settlement talks in Cyprus, noting that all aspects of the problem are now on the table. He said that a clear picture on the course of negotiations would emerge soon.
"I believe that there is a good chance for the resolution of our national problem this period," he noted and expressed hope that Turkey would contribute in a tangible manner towards reaching a solution, which is compatible with the acquis and human rights, while ensuring the state`s viability.
Both parameters, a Cyprus settlement and the exploitation of natural resources "open up horizons that we have never dreamt of for our country", the President said.
Speaking on a trilateral meeting in the Greek capital, Athens, between the leaders of Cyprus, Greece and Egypt, the President said that these meetings lay the foundations for cooperation.
He recalled that a trilateral meeting with Cyprus, Greece and Israel is due to take place in January, in Nicosia.
Within this framework of furthering cooperation schemes, more countries are welcome to join, providing added value to these initiatives, he said.
On the economy, the President noted that Cyprus "is turning a page", after having avoided an economic meltdown. "We have managed to stabilize the economy and now we see clear indications of a return to healthier economic conditions," he added.
The President said finally that most sectors of economic activity are expected to grow, however the discovery of hydrocarbons creates exceptional prospects for investments.
Cyprus has been divided since 1974 when Turkey invaded and occupied its northern third. UN-led talks, aiming to reunite the island under a federal roof, resumed last May.
The country is currently developing natural resources discovered within the Republic's Exclusive Economic Zone, while several international companies are involved in hydrocarbon exploration and exploitation activities.