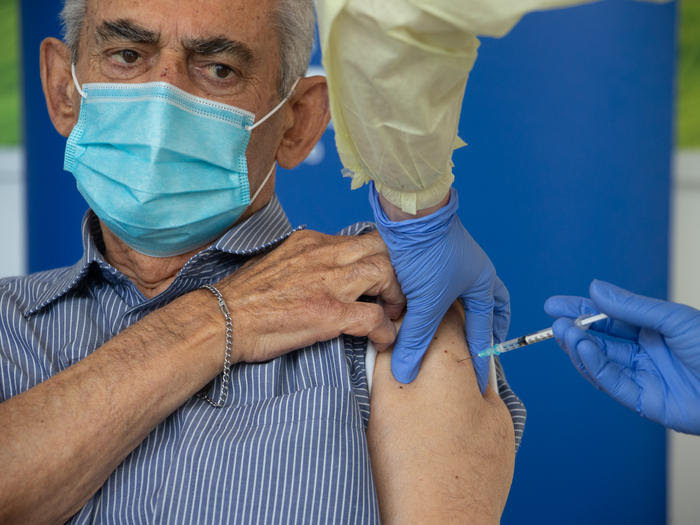 Cyprus secured more than half a million additional doses of the Pfizer/BioNTech vaccine through additional European Commission procedures, bringing total orders from Pfizer/BioNTech to 957,000 doses. With these quantities, from the procedures of the European Commission, Cyprus has secured a total of more than 3 million doses.
In particular, Cyprus secured approximately 195,000 doses of the Pfizer/BioNTech vaccine out of the 100 million available in the EU, exercising the option on the original contract. At the same time, through an additional contract concluded by the EU for the supply of additional 200 million doses for the needs of the Member States, an additional 370,000 doses were ordered.
Cyprus participated in both procedures, with the aim of increasing the availability of vaccines earlier than originally planned to meet the needs of the entire population, both the Greek Cypriots and Turkish Cypriots, as the additional quantities ordered by Pfizer/BioNTech are expected to be delivered by most in the 2nd and 3rd quarter of 2021.
According to initial indications of deliveries pending the licensing of the AstraZeneca vaccine at the end of January, and subject to the submission and approval of Johnson & Johnson (Janssen) and CureVac vaccine applications, Cyprus is expected to receive sufficient quantities for vaccines to proceed with the vaccination coverage of approximately 120,000 persons by the end of March (1st quarter) of 2021 and an additional 450,000 persons by the end of June (2nd quarter).
Provided that the vaccines under consideration are approved, and based on the pilot design, the goal is to fully cover the population by the end of September (3rd quarter) of 2021.
Relevant announcements with more details will be issued with the finalization of the quantities and delivery schedules./ibna