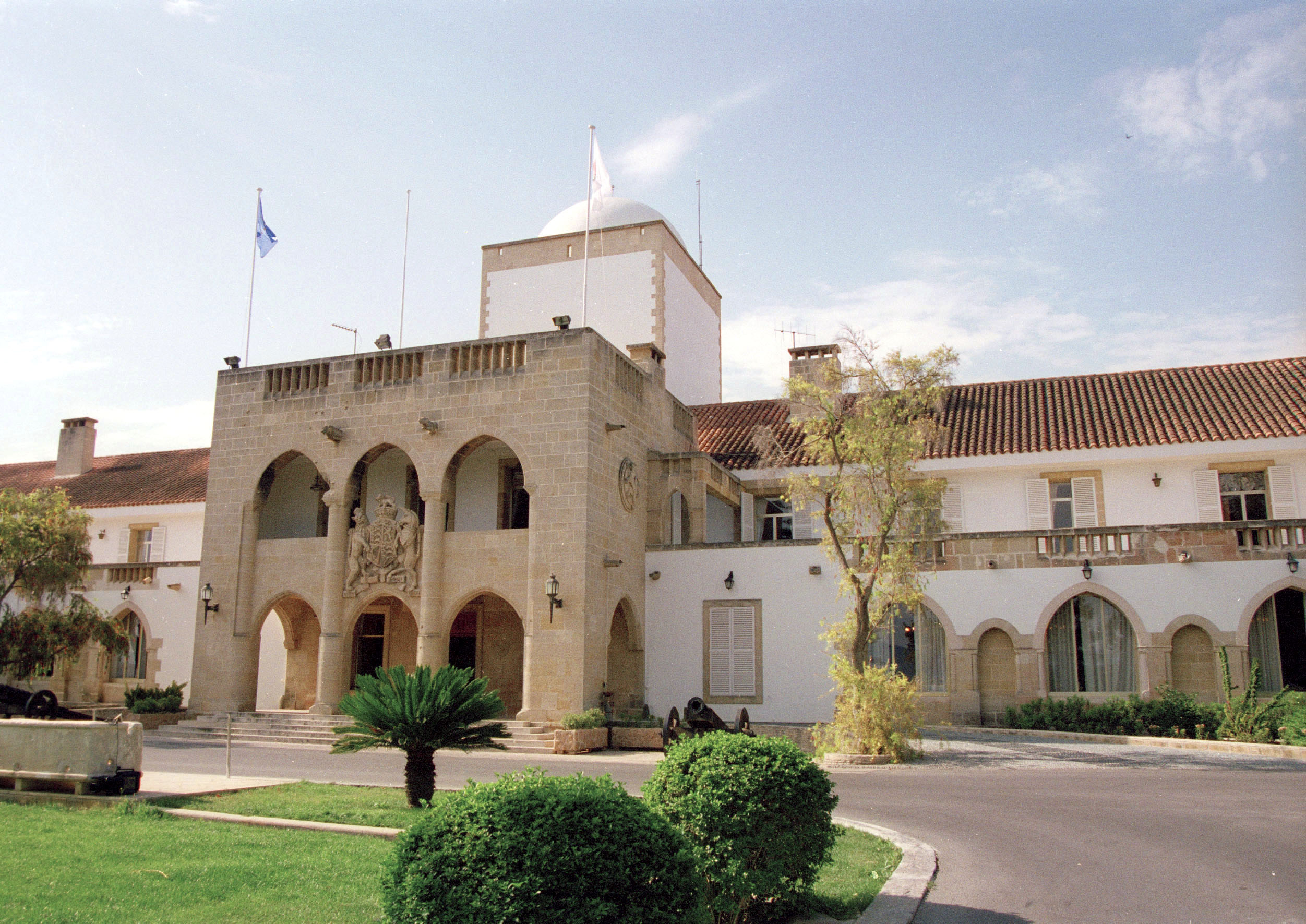 The President of the Republic of Cyprus, Mr. Nicos Anastasiades, chaired today at the Presidential Palace a session of the Council of Ministers.
Speaking to reporters after the meeting, Deputy Government Spokesman Panayiotis Sentonas said that "the Council of Ministers ratified today a proposal by the Health Ministry for the conduction of three thousand sample tests in large gathering spaces, including Malls, supermarkets and other spaces with mass gatherings.
The program is already in progress, the sampling is carried out by mobile units in these areas, and this decision is part of the general effort of the Government to maintain the good epidemiological image of the country.
I reiterate the Government's call to all citizens to abide by the protection measures, because, in addition to the Government's decisions to manage the pandemic, there is often a question of collective and personal responsibility. Therefore, we have to stick to this path and this effort.
The Council of Ministers approved today a holiday subsidy plan for low-income retirees in hotels located in mountainous areas and in the Tower of Tillyria. The plan will be entering its third year and will cover the period from September 14 to November 15, 2020.
The project is expected to cover about 3,200 of our fellow citizens and the cost is estimated at 500 thousand euros. The aim of the plan is to strengthen this group of the population, the low-income retirees, and to stimulate demand in the hotel units in the mountain resorts, especially with the current data as shaped by the coronavirus pandemic.
The Council of Ministers approved a framework of actions prepared by the Minister of Agriculture for the relocation of bituminous concrete production units from the Nicosia region. A decision was taken on July 22, at a meeting held at the Presidential Palace, and today the Council of Ministers ratified this series of actions, for each of which there is a specific timetable; the goal is to meet the time horizon as set, that is, within a period of six to eight months for these units to be moved away from where they are today.
Earlier today, the President of the Republic chaired a meeting with the Ministers of Interior and Agriculture, the Mayor of Idalio and a representative of the Idalio Citizens' Initiative, reiterating the Government's decision and its intention to meet the timetable for the move. /ibna