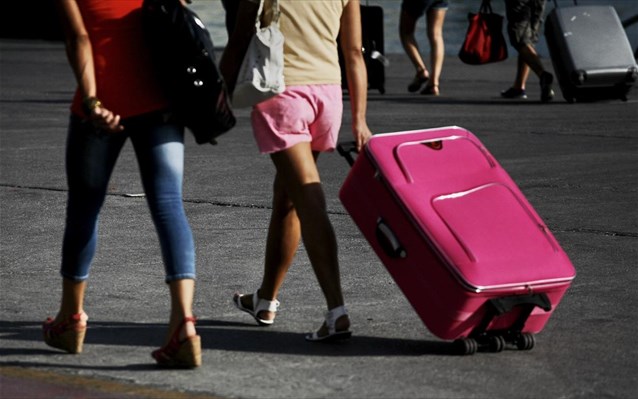 Revenue from tourism increased by 9.4% in August 2016 and reached €392.2 mln, compared to €358.5 mln in the corresponding month of the previous year, according to Passenger Survey results.
The data published Monday by the Statistical Service also show that for the period January – August 2016, revenue from tourism is estimated at €1,625.6 mln compared to €1,431.5 mln in the corresponding period of 2015, recording an increase of 13.6%.
Per capita spending last August was €855.14, marking a decrease from €914.02 in August 2015 while the average duration of stay has remained unchanged at 10.5 days.
Tourists from the Netherlands are among the big spenders, with €1,055.75 per capita while Polish tourists spend the least, with €610.63.
Industrial Output records marginal grow in September
According to the Statistical Service, the Industrial Output Prices Index increased in September 2016 by 0,3%, compared to the previous month and reached 98.8 units.
For the period January-September 2016, the index showed a decrease of 4.7% compared to the corresponding period of the previous year.
For Manufacturing the index for September 2016 reached 102.9 units, recording an increase of 0.1% compared to August 2016./IBNA
Source: Cyprus News Agency