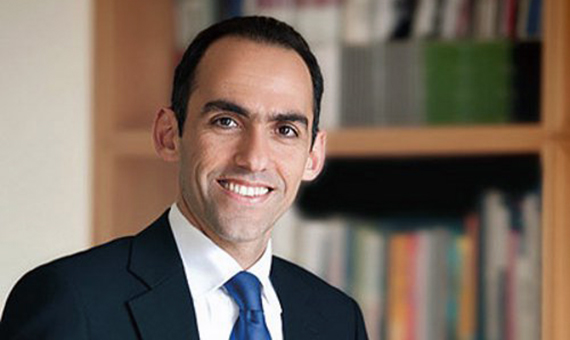 Nicosia, April 28, 2015/ Independent Balkan News Agency
By Kyriakos Kyriacou
Cyprus` return to the international markets confirms the restoration of confidence of the international investment community in the Cypriot economy, Minister of Finance Harris Georgiades has said, after the country sold one billion euros in seven-year bonds on Tuesday.
Georgiades said this would allow the Ministry of Finance to pay off older, costlier and short-term domestic borrowing, which means less expenditure in interest, as well as a flow of cash in the Cypriot market.
The interest rate was 3.875% and the performance 4%.
"I believe this is a development that confirms the restoration of trust in the Cypriot economy on behalf of the international investment community. It is an important development which shows in the most tangible manner that the assessments of the investors regarding the Cypriot economy are positive", Georgiades said.
He added that "this development, along with other positive developments over the recent period, such as lifting the restrictive measures, the passing of bills pending for a long time at the House, create the prospects for new impetus for the economy`s exit at last from the recession".
Asked how the money will be used, Georgiades said the main aim is to pay off the most expensive domestic loan.
To questions regarding Fitch`s opinion that Cyprus will not use the whole amount left in the bailout programme, Georgiades said "it is a fact that the needs of the Cypriot economy in relation to the official financing from the European Support Mechanism and the IMF will be less" because the banks will not need further state aid and the deficits in the budget have been constrained, which means that "we will not have to load a further burden on the households and businesses".
Asked if the Troika (EU Commission, IMF and ECB) would now be unnecessary, Georgiades said the aim was "to create the circumstances that would allow the economy to function without dependencies".
Georgiades also said that the government was determined to push forward with its reform and recovery policy.