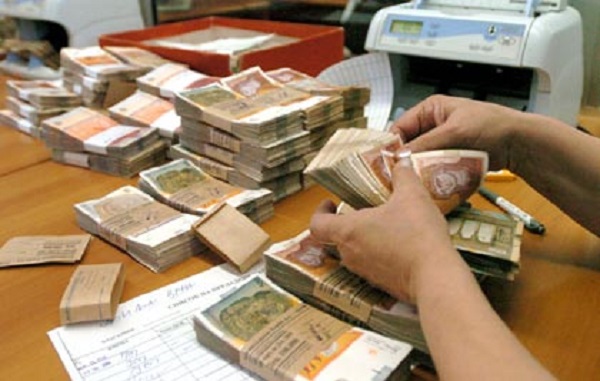 By Kyriacos Kyriacou – Nicosia
The European Commision is forecasting that Cyprus will return to growth in 2015, after two year of financial misery and strict economic policy. The uplifting news comes as the Troika are on island for a fourth review over the progress of the implementation of the bailout programme, signed one year ago (March 2013) by the Cyprus government and international lenders.
The news also confirmed recent statements issued by the government that the Eastern Mediterranean island will return to growth in 2015.
Tourism is the backbone
To underline the economy back on track, key tourist revenue for February spiked 10.5% suggesting that tourism will be the backbone of the island's recovery. In 2014, recession is expected to register a 4.8% drop in GDP, while next year growth is expected to resume gradually as private domestic demand strengthens.
However, unemployment will rise to 19.2 in 2014 from 15.6% in 2013, while in 2015 it is expected to drop slightly to 18.4%.
According to a report issued on Tuesday by Statistical Service of Cyprus,  inflation for April 2014 decreased at a rate of -0.4%, and -0.,9% for March 2014, while for April 2013 the corresponding rate increased at 0.1%.
As stated in the announcement on the evolution of the Harmonized Index of Consumer Prices (HICP) for April 2014, the highest increase was marked on clothing and footwear (6,1%), on transport (2.6%) and on alcoholic beverages and tobacco (2.5%).
On the other hand, the highest decrease was marked on the category housing, water, electricity and gas (6.1%), on education (4%) and on furnishing, household equipment and supplies.