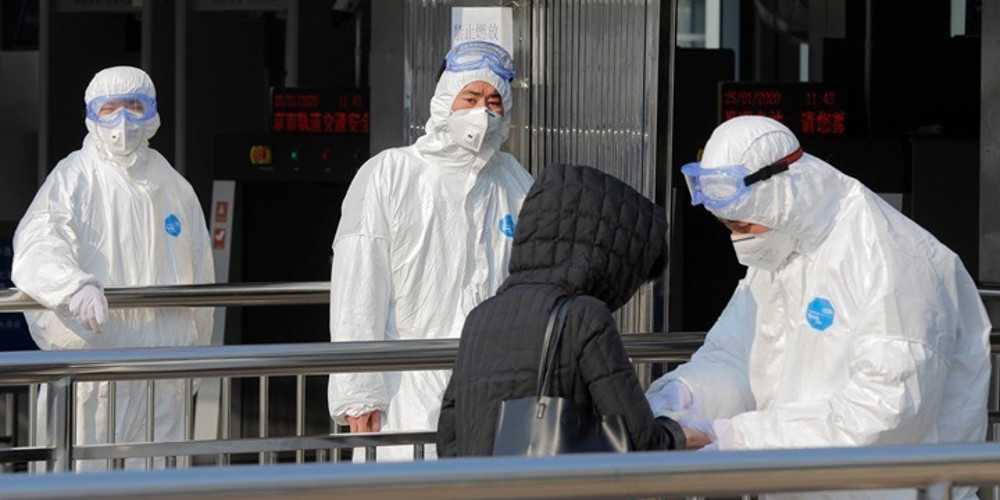 The results on the sample of a passenger traveling from China through Moscow to Cyprus which was tested by the Cyprus Institute of Neurology and Genetics came out negative.
The passenger traveling from China through Moscow to Cyprus presented a coronavirus-like symptom. The Medical and Public Health Services of the Ministry of Health of the Republic of Cyprus were alarmed immediately, and the patient was taken to the Nicosia General Hospital for further investigation.
In addition, the aircraft crew and passengers who came in close contact with the patient and under the protocol would be considered high risk in the event that the incident was confirmed, were carefully screened by airport health professionals and were given specific recommendations for self-monitoring. At the same time, the Ministry of Health recorded the contact details of all the passengers of the aircraft, who were informed about the precautionary measures to be taken for the next 14 days.
After the necessary tests, the patient, who is showing improved clinical condition, will remain in hospital for prevention purposes.
In addition, a small number of people who traveled on this flight from China and were examined by health professionals at Larnaca Airport were found to be asymptomatic; they were also given specific precautionary and self-monitoring measures for the next 14 days. /ibna