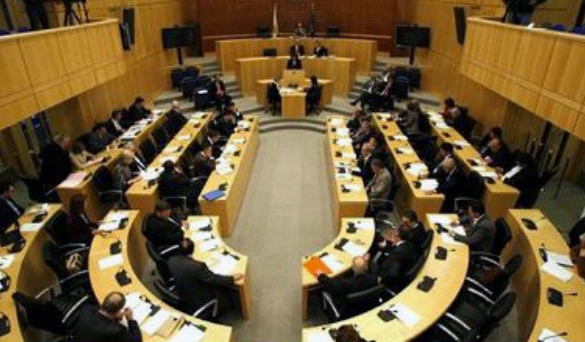 Review Hari Stefanatos
With the agreement of all parties in Cyprus, except DISY from the coalition and the Citizens Alliance from the opposition, entered for discussion in the parliamentary Finance Committee an issue for the update on the progress of implementation of the Memorandum by the Minister of Finance, as well as the need for evaluation and renegotiation of the memorandum.
After the discussion of the Finance Committee, its chairman Nicolas Papadopoulos said that in the context of parliamentary control and in the context of this dialogue the "government and the Finance Ministry will be asked to inform the Parliamentary committee on the progress of implementation of the Memorandum, and the objectives of the government itself for the renegotiation of the memorandum".
As Mr. Papadopoulos said, predictions of the troika and the Government for the successful implementation of the Memorandum have missed the target. He also said that the holes in the banking sector will not be closed by massive divestitures, noting that the government has not changed the Memorandum to a satisfactory degree.
"What we want," he said, "is to strengthen the negotiating position of the government against the creditors, stressing that only the government can renegotiate with the troika and change the memorandum".