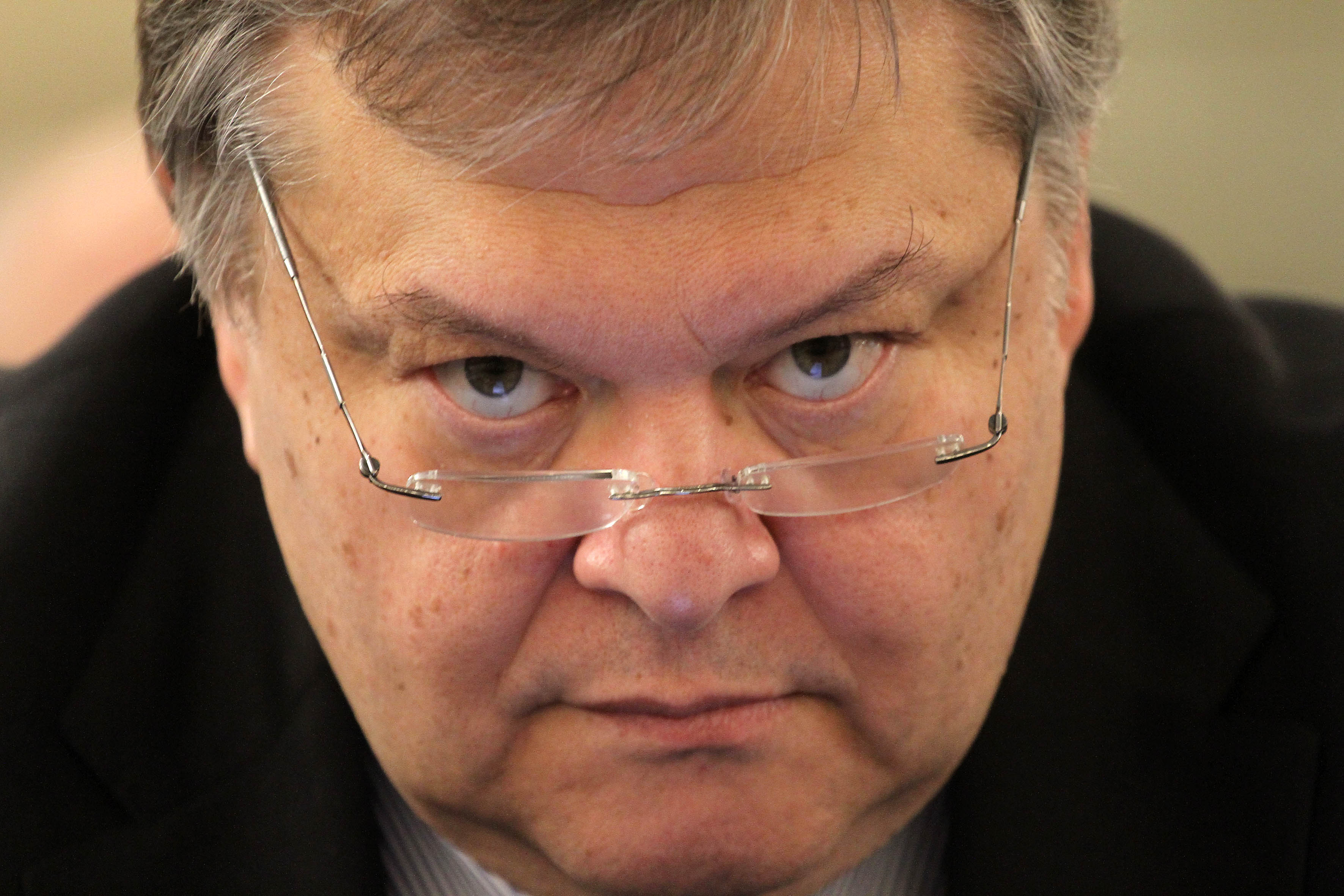 Review by Christos T. Panagopoulos
Greek Foreign Minister, Evaggelos Venizelos, said "Cyprus issue is the top priority of Greece's foreign policy".
On the occasion of the anniversary of Turkey's invasion in Cyprus of July 20, 1974, Venizelos said the economic difficulties that Greece faced has not affected its policy on Cyprus.
"The Greek government and its people continue to take side with Cyprus.Those who believe that economic difficulties in Greece and in Cyprus would change the Greek policy on Cyprus issue are gravely mistaken", Venizelos said in a written statement.
Venizelos added that based on the resolutions of the United Nations, a fair, permanent and viable solution to unify the island and to settle the Cyprus issue was the top priority of the Greek foreign policy.
Venizelos was on a one-day official visit to Turkey on Friday when he said the Greek Cypriot administration had appointed a new fully authorized negotiator for Cyprus peace talks.
"We are aware of all the dimensions of the problem; we need a fresh momentum for the process. I believe that the necessary political will is existent", he concluded.
Sources: AMNA, Anadolu, CNA
You may also read:
Cypriot and bilateral relationships to be discussed between Venizelos and Davutoğlu, Friday, 19 July 2013