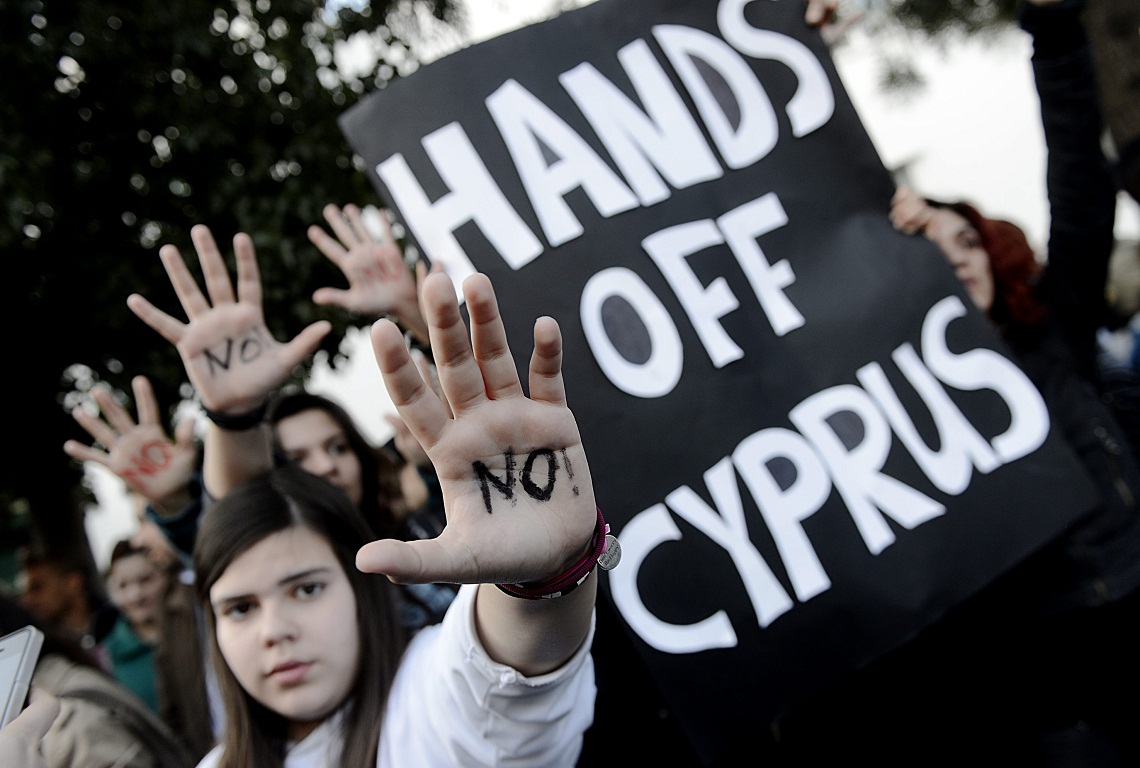 By Kyriacos Kyriacou – Nicosia
Cyprus remained in recession in the first quarter of the year but with a shallower decline in output on a quarterly and yearly basis, preliminary data showed on Thursday.
The statistics department said the island's state recorded a 0.7 per cent decline in gross domestic product (GDP) in the first quarter of the year on a quarterly basis, and a 4.1 per cent decline on a year on year basis.
In the last three months of 2013 Cyprus recorded a 0.8 per cent contraction on a quarterly basis and 5.0 percent annual
output decline. The bailed-out island has not seen any sign of growth since the second quarter of 2011.
Cyprus received an international bailout of 10 billion euro in 2013 after its banking sector imploded from risky lending and heavy exposure to indebted Greece. Declines in output were recorded in most secondary sectors of the economy including trade and banking, the statistics department said.
International lenders expect Cyprus' output will fall by about 4.8 per cent this year.
Help from EBDR
Meantime, it was announced on Thursday that the European Bank for Reconstruction and Development (EBDR) has agreed to finance Cyprus for a limited period to help the island overcome the problems caused by the deep economic crisis.
The agreement, which will see Cyprus becoming a recipient country until 2020, was announced by Finance Minister Harris Georgiades through his Twitter account.
"EBRD decides to commence operations in Cyprus." In a statement submitted to the EBRD's annual meeting on Wednesday, the minister said the bank's operations in Cyprus would significantly contribute in addressing the short and medium-term financial, fiscal and structural challenges the country faces today. EBRD will support Cyprus' privatisation program and assist with corporate restructuring.