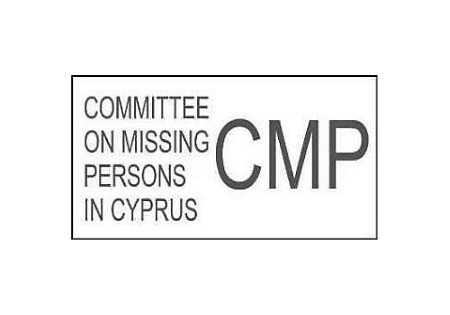 The remains of two more individuals were located this week in Cyprus during an ongoing exhumation by excavation teams by the local Committee on Missing Persons (CMP).
The remains were found in a military zone in the country's North part, more specifically in the area of Kondemenos.
A press release that the CMP issued today says that its bi-communal excavation teams are continuing excavations in Asha/Pasaköy, Haspolat/Mia Millia, Voni/Gökhan, Mora/Meriç, Akçiçek/Sisklipos and Mari.
Cyprus News Agency reports that, "The CMP extends its warmest sympathy to the families of the missing persons and makes a plea, once again, to the people of the island to support the Committee's efforts by calling and providing information regarding the missing persons through the lines: +357 22 400142 (G/C Member`s Office) and 181 (T/C Member`s Office)."