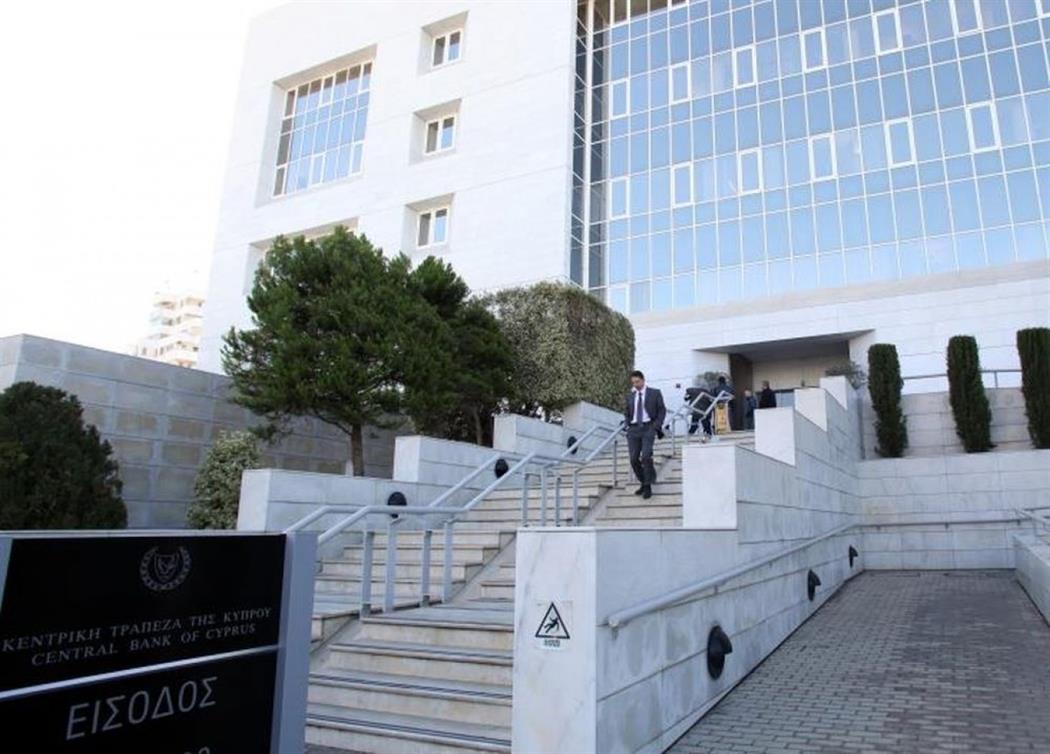 By Michalis Michael
A decrease of EUR 151 million, or 1.46%, was recorded for total non-performing loans in March, which stood at EUR 10.14 billion.
According to Central Bank data, the percentage of non-performing grants (under the European Banking Authority's directive) against total loans fell to 30.6% in March, from 31.1% in the previous month, as the rate that red loans fell exceeded the rate of reduction of total loans in the system.
The decline is in non-performing loans (NPLs) is less, which fell by just EUR 34m to EUR 7.9bn in March, compared to EUR 7.97bn last month. As a percentage of total loans, NPLs accounted for 24% of total loans from 24.1% last month.
On a quarterly basis, non-performing grants declined by just EUR 116 million, while on a year-on-year basis (March 2018) red loans declined by EUR 8.23 ​​billion, mainly reflecting the sale of the NPLs package by the Bank of Cyrus (EUR 2.7 billion) and the transfer of the non-performing grants of the former Co-operative Bank of Cyprus outside the banking system and to the state loan management body (KEDIPES).
The lion's share of red loans is held by households with a total of EUR 5.15 billion (a decrease of EUR 38 million compared to February = 51%, while corporate red loans totaled EUR 4.7 billion) in March, down by EUR 118 million compared to the previous month./ibna