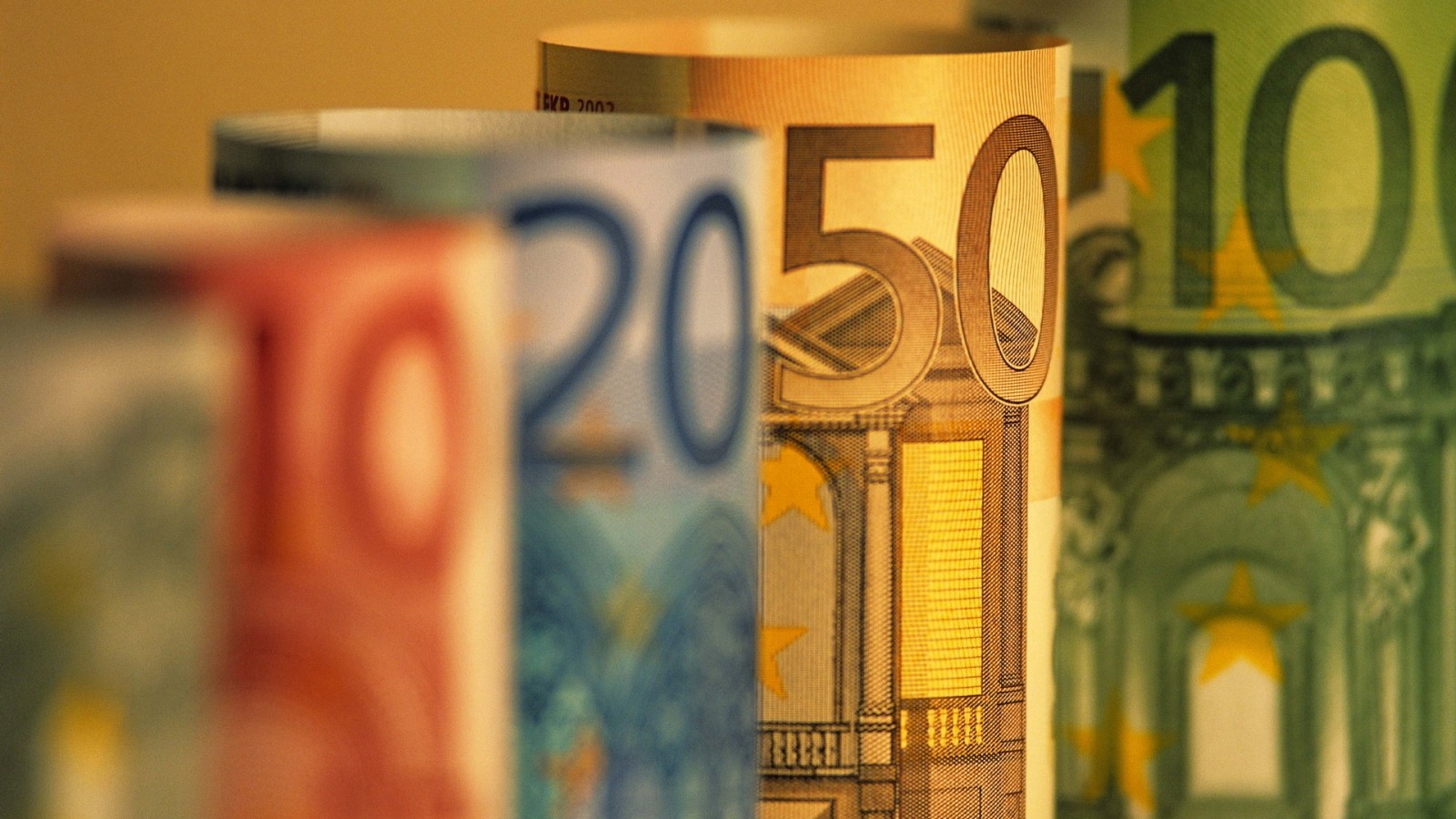 Review by Christos T. Panagopoulos
The release of 1.5 billion euros to Cyprus, an amount intended to recapitalize the cooperative banking sector, has been announced by the European Stability Mechanism (ESM) on Friday.
According to the ESM, the money was not paid in cash, but in bonds issued by itself, with a 18-month floating rate.
The loan will be repaid from Cyprus in two equal installments of € 750 million in 2029 and 2030.
Following today's release, Cyprus has received so far 4.5 billion euros from the ESM, for a total support from the side of the Eurozone of around 9 billion.
Source: AMNA