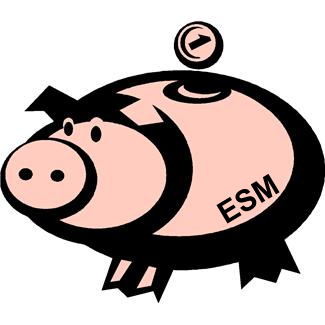 Review Hari Stefanatos
The disbursement of €100 million to Cyprus was approved by the European Stability Mechanism (ESM) board of directors on Wednesday 18, following the positive assessment of the second quarterly review of Cyprus's macroeconomic adjustment program and the update of the Memorandum of Understanding (MoU) by the ESM Board of Governors.
Counting this installment, a total of €4.6 billion is the amount of the ESM financial assistance to date, with the remainder of the €9 billion Cyprus is scheduled to receive by the ESM being scheduled to be paid in quarterly disbursements by 2016.
There was an agreement between Cyprus and the Troika on March 23 for a €10 billion bailout.
(Source CNA)