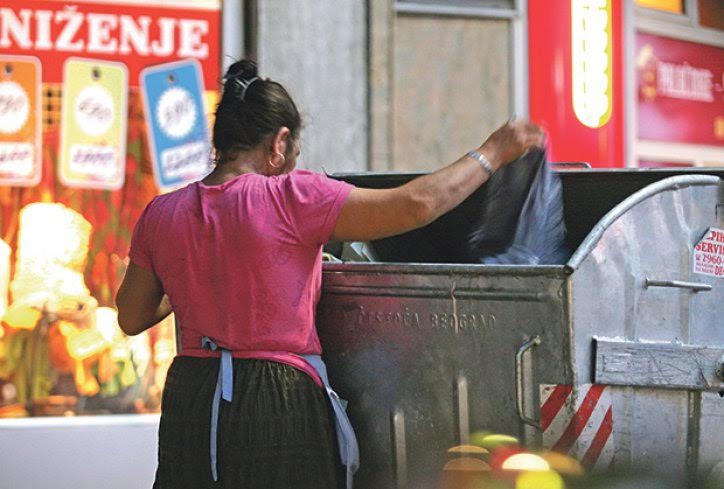 Nicosia, October 27, 2015/ Independent Balkan News Agency
By Kyriacos Kyriacou
The Republic of Cyprus has raised €1 billion from the 10-year eurobond (EMTN) issued today, at a yield of 4.25%.
As the Minister of Finance Harris Georgiades wrote in his twitter account, that was the lowest ever pricing for a 10-year bond for Cyprus.
"It`s done. Successful market issuance of new 10-yr bond, 1bln at 4.25%, lowest ever pricing for a 10-yr bond for Cyprus", Georgiades noted.
In statements to the press later, Georgiades pointed out that the creditworthiness of the Republic has substantially been restored.
It was the third bond issuance for Cyprus since its international bailout in 2013.
According to a press release by the Economics and Research Centre of the University of Cyprus (CypERC, economic sentiment in Cyprus improved in October 2015 as the Economic Sentiment Indicator (ECI) increased by 0.7 points,
According to CypERC, this increase is due to the improvement of the business climate in manufacturing and the growing consumer confidence.
In manufacturing the less negative climate formed in October is related to the less pessimistic evaluations of the current orders to the enterprises and their current reserves.
The strengthening of consumer confidence is linked to the more favorable assessments for the prospects of Cyprus economy and the labor market in the next 12 months and the less negative consumer attitudes towards savings over the next year.
The decline of ECI in services derives from the most pessimistic assessments of the economic situation and business demand in the last quarter.
The declining sales during the last three months and the less favorable estimates for the activity in the next quarter led to more negative climate in retail trade.
In construction, the more negative estimates for the ongoing projects in line with the intention of enterprises to reduce staff in the next quarter led to a more negative climate in October.