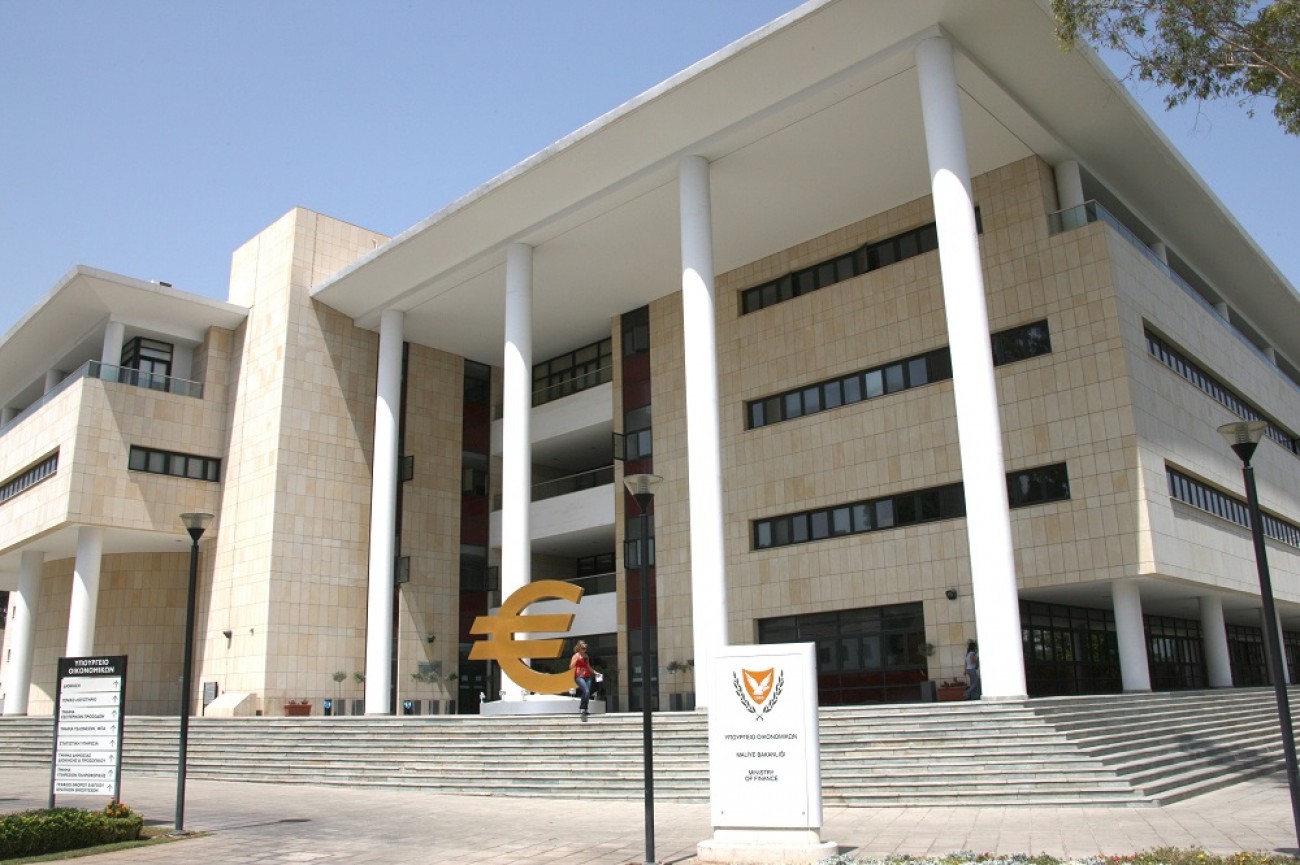 Today, 6 of November 2017, the Government of the Republic of Cyprus repaid part of a 3.00% loan held by the Central Bank of Cyprus.
This early repayment amounts to €614.9 mil plus €6.3 mil accrued interest and represents a projected reduction of the Public Debt to GDP ratio of 3.2 percentage points.
As this transaction is to be funded by the already existing cash surpluses of the Government, without any additional issue of debt, it is forecast to bring the Public Debt to GDP ratio further down to 98.4% of GDP at the end of 2017.
The projected cash reserves of the Government at year-end 2017 are estimated to fully cover the financing needs of 2018, in line with the Guidelines of the Medium-Term Public Debt Management Strategy./IBNA