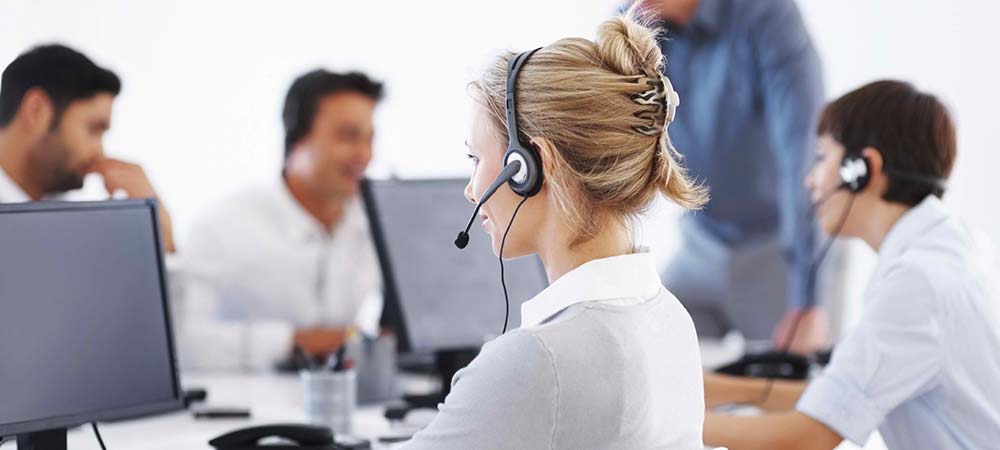 The Ministry of Research and Innovation and the Directorate of Mental Health Services of Cyprus announced the start of a psychological tele-care service.
The service will be staffed by clinical psychologists from the psychology department and will primarily address the needs of those suffering from COVID-19, who have a history of mental health, with the aim of regularly re-evaluating their mental status, the prevention and the management of possible relapses in psychopathology and finally the support and guidance on any other psychological issues that may arise.
In case the seriousness of the situation requires the intervention of a psychiatrist or a pediatric psychiatrist, the necessary arrangements will be made.
In addition, the psychological care service will also cover the psychological needs of relatives of patients affected by COVID-19, as well as other vulnerable individuals in the general population. The service will be provided by audiovisual appointment seven days a week, 12 hours daily./ibna