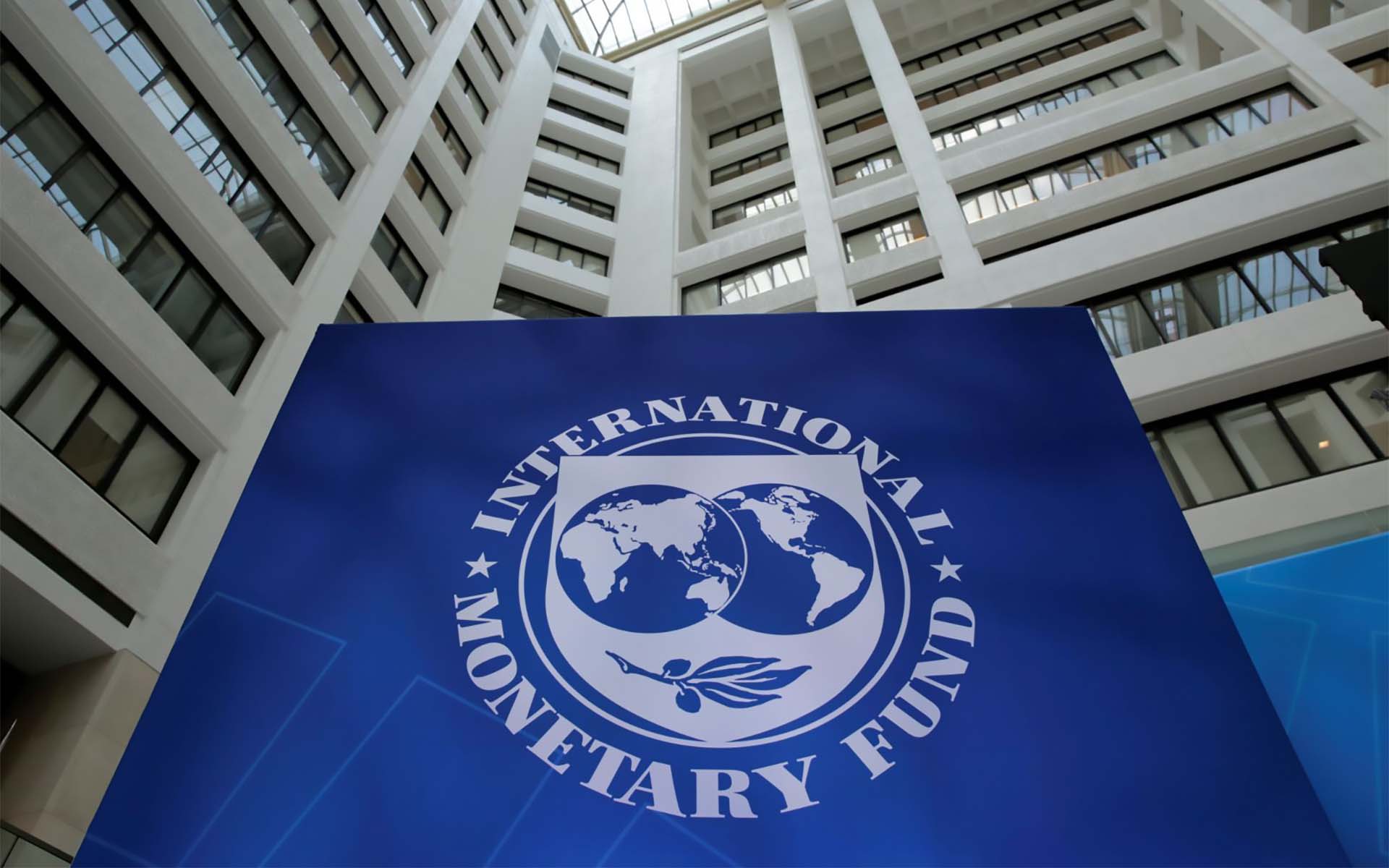 The report of the World Economic Outlook published by the IMF on Tuesday predicts a 6.5% shrinkage in the GDP of Cyprus for 2020 due to the coronavirus pandemic.
Specifically, according to the IMF, the Cypriot economy will dwindle at a rate of 6.5% in 2020 compared to a growth of 2.9% forecast in the World Economic Outlook last October.
In 2021, the Cypriot economy is expected to recover and achieve a growth rate of 5.6%, yet still almost 1% below the recession projected for 2020.
According to the IMF, the inflation rate will remain below 1%. In particular, after being recorded at 0.6% in 2019, inflation will rise to 0.7% in 2020 and will accelerate to 1.0% next year.
Unemployment rate will surge from 7.1% in 2019 to 8.8% this year, though it will drop to 7.4% in 2021.
Besides, the IMF estimates that the current account deficit will increase to -8.3% this year from last year's -6.7% and will fall to -5.6% in 2021.
The IMF sees recession hitting all states around the world, as the global economy is projected to shrink at a rate of 3% in 2020 and recover in 2021 at a rate of 5.8%.
As for the eurozone economy, it is expected to contract by 7.5% in 2020, followed by a recovery at a 4.7% growth rate next year.
"The crisis is like no other. First of all, the shock is great. The loss of production associated with the state of emergency in public health and the related restrictive measures may far outweigh the losses that occurred due to the global financial crisis", the IMF notes in a statement.
The Fund also underlined that the crisis should be addressed in two phases. The phase of containment and stabilization followed by the phase of recovery.
"In both phases, public health and economic policies have a crucial role to play. Quarantines, restrictions and social distancing are critical to slowing down transmission, winning health systems some time to deal with the increase (in outbreaks) and buy time for researchers to develop treatments and vaccines", the IMF continues in its statement. "These measures will help prevent a more intense and prolonged contraction in activity and prepare the ground for economic recovery". /ibna