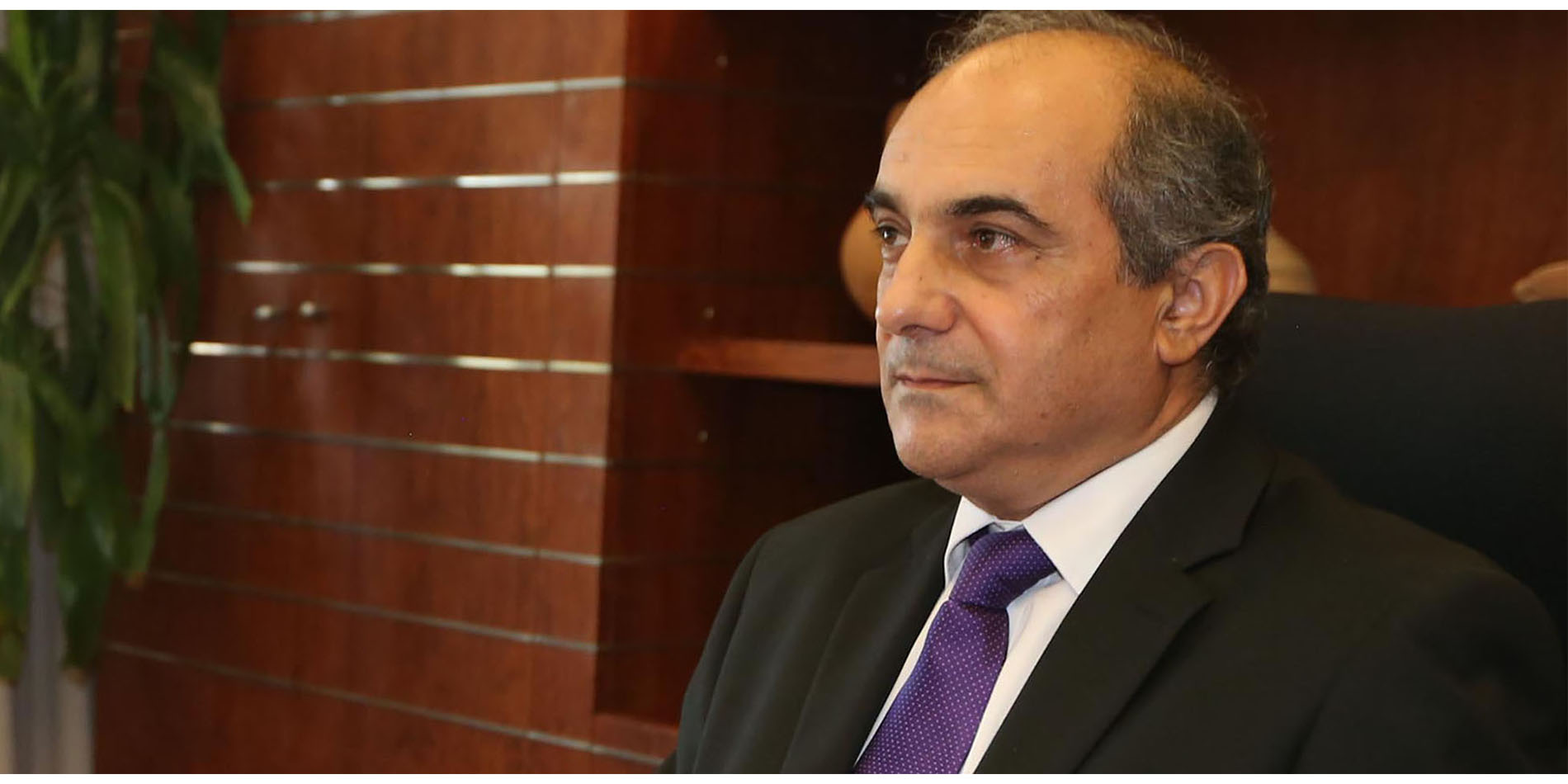 The pressure from political parties and MPs on the Speaker of the House of Representatives of the Republic of Cyprus, Dimitris Syllouris, to resign is mounting.
The Parliamentary subcommittee on the Code of Conduct for MPs that was scheduled to convene today, according to a statement by its president Giorgos Perdikis for the newspaper "Phileleftheros", will not be held as a sign of protest for the fact that Syllouris has not resigned yet.
According to the same newspaper, Ecologists and AKEL raised the issue of not holding the meeting of the Institutions Committee either. If that happens then it will be the first recorded MPs strike.
At the same time, AKEL Secretary General Andros Kyprianou sent a letter requesting the immediate resignation of Dimitris Syllouris.
AKEL, moreover, requests the postponement of all committees until it clarifies the issue with the Speaker of Parliament.
The Cooperation of Democratic Forces calls on Dimitris Syllouris to resign immediately for moral and ethical reasons.
According to an announcement, under the current circumstances, the three MPs of the Cooperation of Democratic Forces will not attend any session of the Parliament chaired by Dimitris Syllouris.
In a letter to the Attorney General Giorgos Savvidis, the Speaker of Parliament is not going to object to a procedure for lifting his parliamentary immunity.
In the letter delivered today to the Attorney General, Dimitris Syllouris puts himself at the disposal of Giorgos Savvidis "in order to facilitate the police interrogations or any other investigations".
Dimitris Syllouris has announced in a statement that he will resign from his post on Monday, October 19./ibna