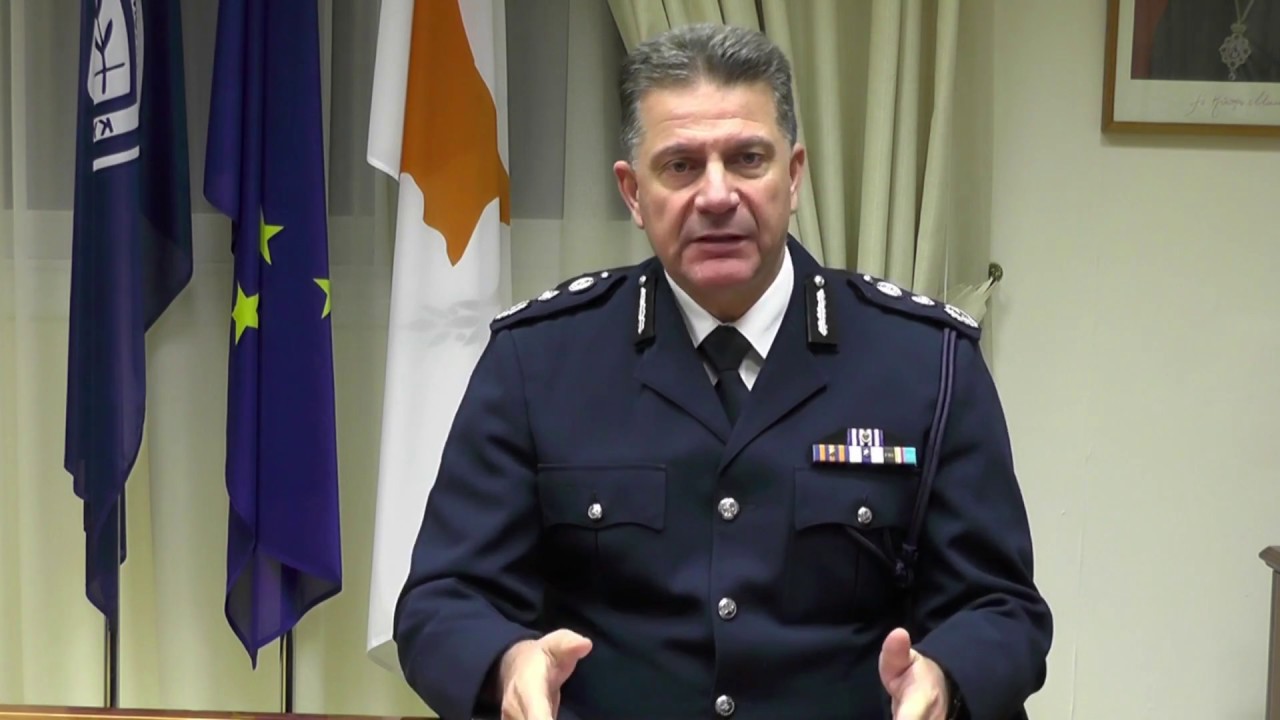 Anastasiadis's letter and reasons for dismissal
By Michalis Michael
Following a meeting Cyprus President Nikos Anastasiades held today with the Chief of Police Zacharias Chrisostomou, the latter was removed from his post, as was widely expected. Exercising his constitutional right, Anastasiades decided to dismiss the Chief of Cyprus Police.
The news was not surprising as the Police has come under heavy criticism over the handling of a serial killer case and the revelations made in recent days about the missing women victims.
For the time being, no names are being heard regarding the possible successor of the Minister of Justice, who also resigned yesterday.
The letter
The Chief of the Cypriot Police received a letter from the President of the Republic of Cyprus stating the reasons why the latter proceeded to relieving the former from his duties.
The letter specifically reads:
The President
Chief of Cyprus Police Zacharias Chrisostomou, Nicosia Police HQ
Following our meeting today and what has been shared between us and taking into account:
a) he apparent negligence or failure to perform the duties of police officers in the investigation of complaints about missing persons, leading to an untimely investigation and possible deterrence of the heinous crimes that shook Cypriot society
b) the principle that the Head of an Authority, even if it isn't his personal responsibility, is called upon to assume responsibility for the restoration of the reputation of the Body he leads, following actions or omissions of his subordinates
c) the resignation of the Minister of Justice for reasons of political accountability
I was led to the regrettable decision to terminate your services as Chief of the Cyprus Police Force.
However, I cannot ignore your work during your service as Chief of the Cyprus Police Force, for which I warmly thank you.
The termination of your services will take effect as of 7 May 2019./ibna