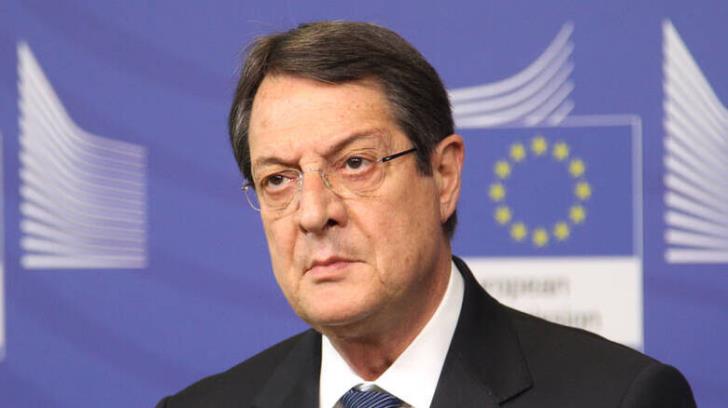 With its announcement, the Presidency of the Republic of Cyprus clarified that the President of the Republic will not betray the strong mandate given to him by the people.
According to the announcement, "the AKEL and DIKO parties today raised the issue of the resignation of the President of the Republic Mr. Nicos Anastasiades, responding to the position of the President of DISY for a possible self-dissolution of the House of Representatives and early parliamentary elections.
Citizens honored President Anastasiades with a clear and strong mandate to rule the country for five years.
The President will not betray the decision of the vast majority of citizens and will complete his term, as defined by the Constitution and the mandate of the citizens.
The effort by the two parties coincides with critical developments in the Cyprus issue, with extreme Turkish provocations, which require the maximum possible unity amongst citizens and political leadership, parallelly with the health crisis caused by the coronavirus pandemic, which foredooms economic consequences.
This is not the time to advance party interests and pre-election expediencies.
It is time for the greatest possible inner unity.
Citizens who recognize the urgency of these times will judge and condemn similar behaviors". /ibna