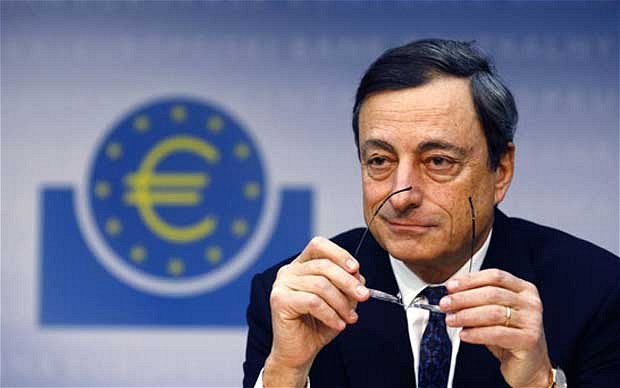 By Kyriacos Kyriacou-Nicosia
Cyprus President Nicos Anastasiades departs Tuesday afternoon for Frankfurt, where he will meet Wednesday with President of the European Central Bank Mario Draghi. The President will be accompanied by the Minister of Finance Harris Georgiades and the Governor of the Central Bank Chrystalla Georghadji.
On Wednesday afternoon the President will attend the European Council, where the European heads of governments will exchange views with Jean-Claude Juncker, who is the candidate proposed by the Council for President of the European Commission. The European Parliament is expected to vote on the proposed candidate on 15 July.
The European Council will also discuss and decide on the positions of the new President of the European Council, and the new High Representative of the Union for Foreign Affairs and Security Policy. On 17 July, in the morning, the President is expected to have a meeting with Juncker.
FM Secretary attends EU Informal Meeting
Meantime, Foreign Ministry Permanent Secretary Alexandros Zenon attends the Informal Meeting of EU Ministers representatives on issues of Development Cooperation held in Florence July 14-15.
According to an official press release issued here today, during the first day of the meeting, the Italian EU Presidency will present the programme of the International Fair "Expo Milano 2015".
The Ministers will also discuss the issue of the global food safety. On July 15 they will discuss the post 2015 agenda and the role of the private sector in promoting the EU development policy. The Informal Meeting will conclude with the discussion of immigration and development cooperation.