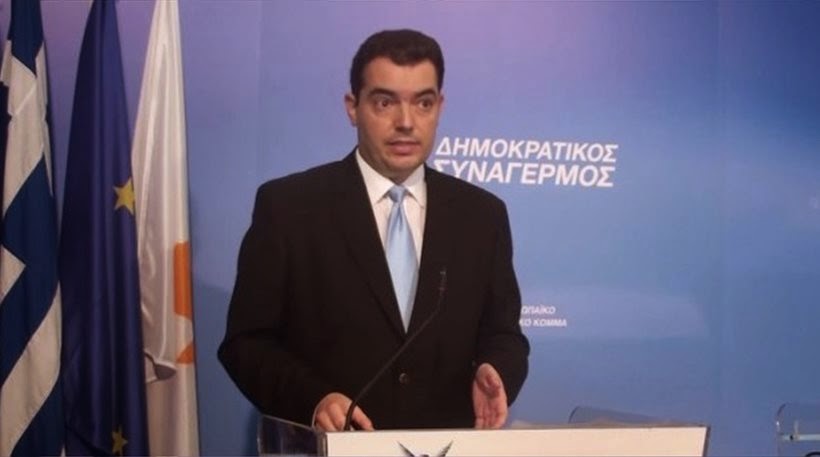 Review Hari Stefanatos
Christoforos Fokaides will be the new Republic of Cyprus Defence minister after he was sworn in at the Presidential Palace.
Fokaides succeeds, Tasos Mitsopolos, who passed away on Saturday March 22 due to a ruptured brain aneurism.
"Modernising and strengthening the National Guard undoubtedly will contribute in our negotiating capacity while it will materialise the people`s expectations that through the modernisation of the National Guard will not only achieve the strengthening of the National Guard  itself but also reduce the military service", said the Cypriot President stressing the importance of the Defence ministry for Cyprus.
Fokaides stated he is aware of the difficult task he has undertaken, adding that "the responsibility becomes even greater because I succeed in this key role the late, friend and associate, Tasos Mitsopoulos, who was a rare and exemplary model of a political personality and a human being".
(Source CNA)