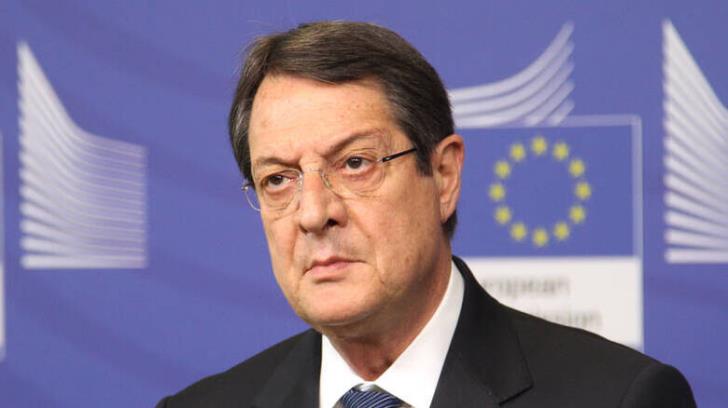 The Turkish provocations in the Eastern Mediterranean region are among the topics to be discussed during tonight's teleconference between the President of the European Council and the Chancellor of Germany with leaders of EU member states.
Speaking to reporters at the Presidential Palace, Deputy Government Spokesman Panagiotis Sentonas said that "the President of the Republic Nicos Anastasiades will participate tonight at 7.30 pm, in a teleconference with the President of the European Council Charles Michel and the German Chancellor Angela Merkel, together with a group of European countries, ie five other European countries, namely Estonia, Hungary, Italy, Poland and Slovenia.
This is an initiative of the President of the European Council to hold group meetings at European Council level with Member States in preparation for the forthcoming Special Session of the European Council on 24 September.
The subject of the teleconference will definitely be Turkey and the escalating tension it is causing in the Eastern Mediterranean region. EU-China relations will also be discussed in view of the forthcoming EU-China summit"./ibna