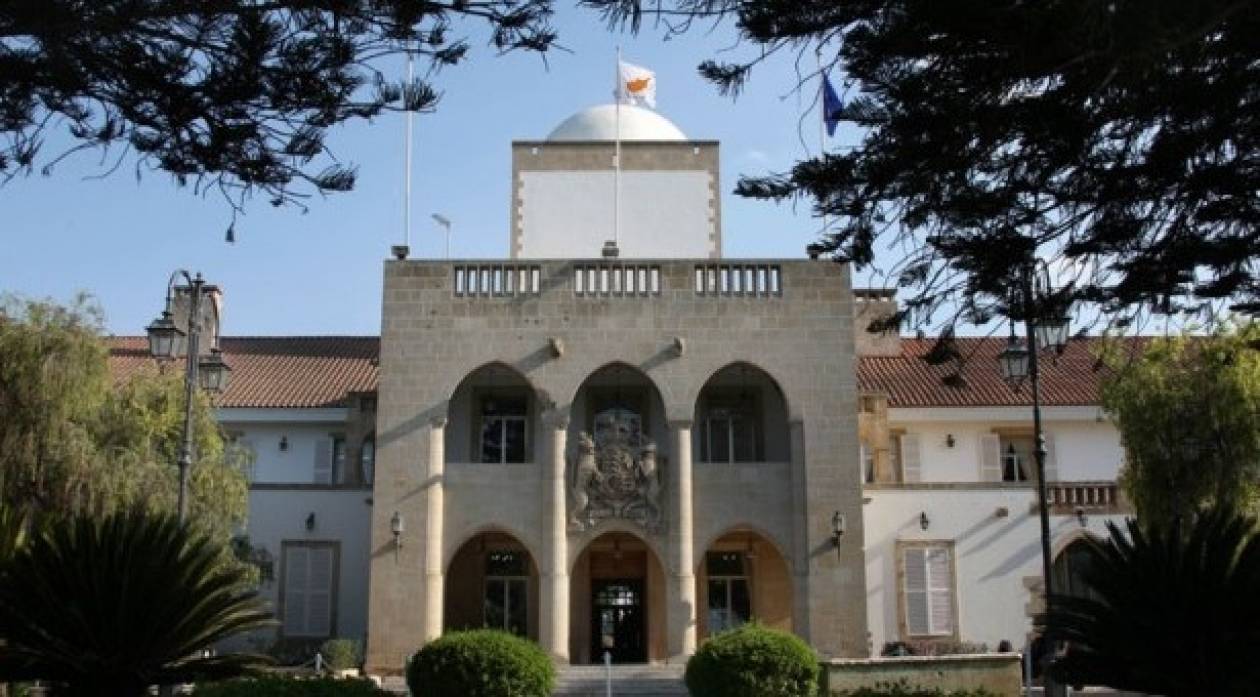 The Presidency of the Republic of Cyprus has proceeded on making clarifications, following comments regarding the changes in the composition of the Government made by political parties but also by the press.
The communication specifically states:
"With regard to comments made on the occasion of the changes in the composition of the Cabinet, the Presidency of the Republic wishes to make the following clarifications and shed light to some facts, in order to restore the truth.
The country's governance is exercised through the Council of Ministers, as well as the Commissioners appointed by the President in areas particularly pivotal for policymaking, but also through the Semi-Governmental Organizations, which also comprise central bodies of the executive for sectors and responsibilities taken on by the Ministers in other parts of the world.
The President of the Republic, filled with sensitivity and focused both on bringing on younger individuals, in order to secure dynamism as well as an age balance, and women, has made choices and appointments in a way that, apart from the Minister of Labor, Welfare and Social Insurance and the Deputy Minister of Shipping, 50% of the Commissioners, that is, five of them, namely the Commissioner for the Environment, the Commissioner for Administration and Protection of Human Rights, the Commissioner for Children's Rights, the Commissioner for Gender Equality and the Law Commissioner, as well as 36% of all members of the Boards of the semi-governmental organizations, are women.
In addition, the average age of the appointed members to the Semi-Governmental Councils amounts to only 47.5 years, while for all the appointments made by the President, including the Council of Ministers, the average age is 48 years.
The overall policy of the President and the Government and the importance given to the role of women and young people is reflected in a number of policies and reforms that are constantly improving things in our country". /ibna