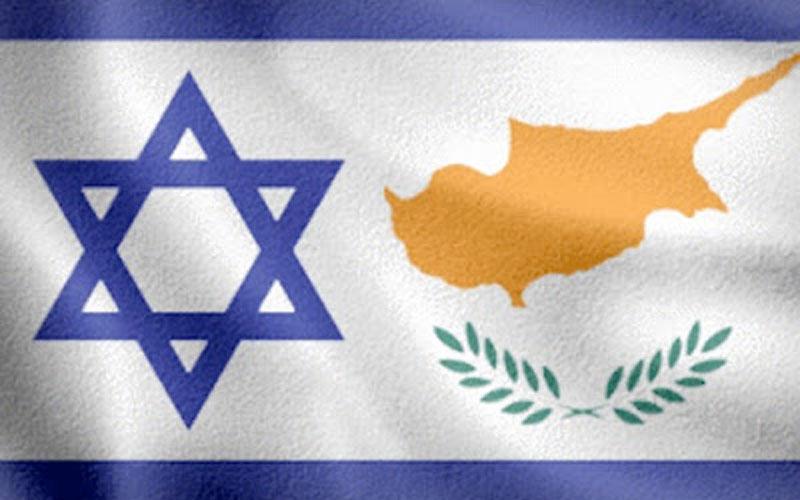 Nicosia, October 2, 2015/Independent Balkan News Agency
Cyprus can play a key role in the region, Israel's Ambassador to Cyprus Yael Ravia Zadak has stressed.
Speaking after a meeting on Friday with President of the Democratic Rally (DISY) Averof Neophytou, Zadak said that the challenges in the region are huge and Israel and Cyprus are working together as allies, bilaterally and also regionally.
"Cyprus can play a key role in this region. When Israel looks west, it sees Cyprus as a strong ally, as a democratic state, as a like-minded friend, who stands with us. And when we stand together approaching the regional challenges, we become stronger, we become more prepared and we will succeed in our endeavours because we have a message to tell, we have a good story to tell of our right to live in peace and security and prosperity", she pointed out.
Source: CNA