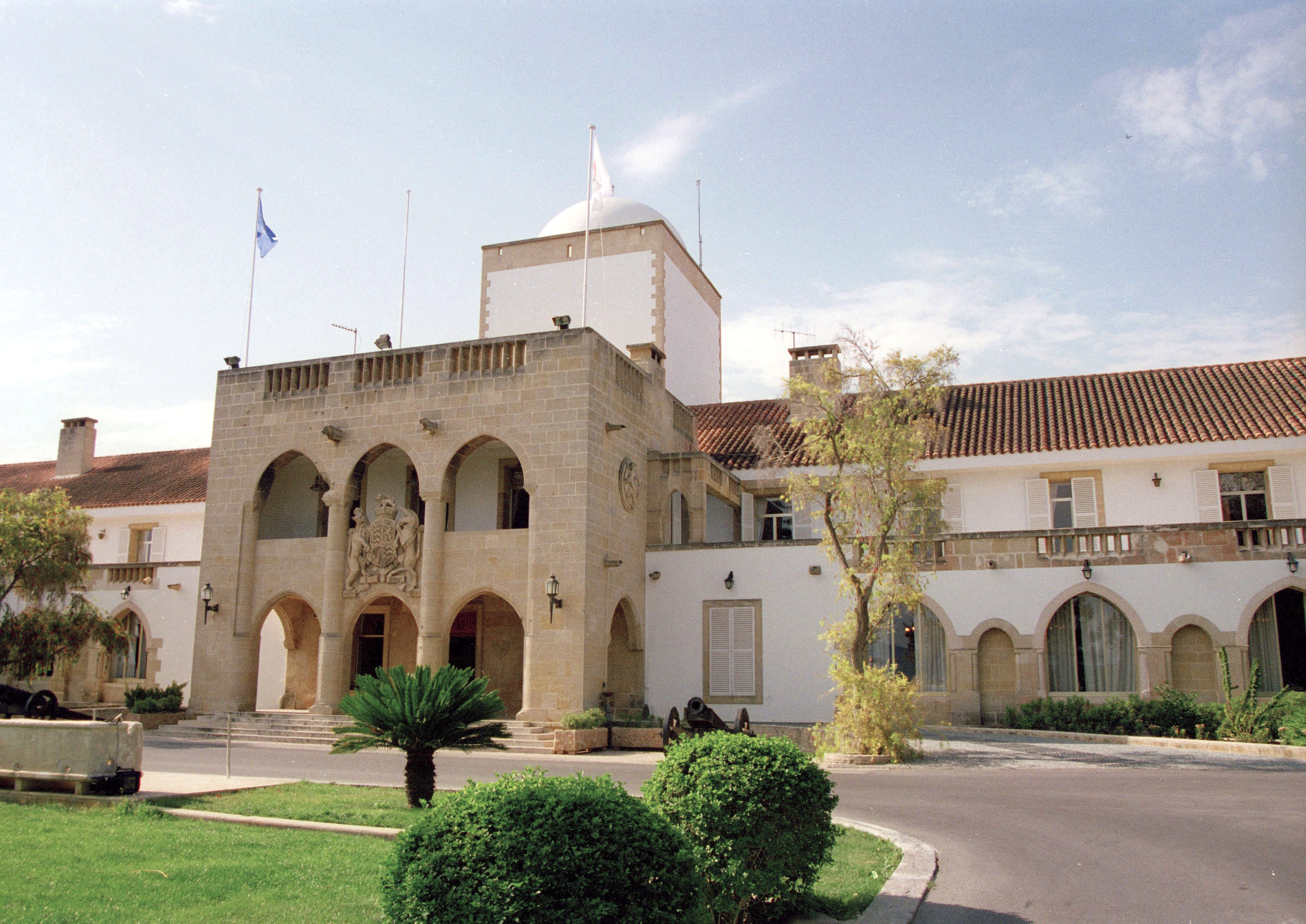 On Tuesday, Cypriot President Nicos Anastasiades presided over a meeting of the Council of Ministers at the Presidential Palace.
In his statements after the meeting, Government Spokesman Kyriakos Kousios stated that "in today's meeting, the Council of Ministers, after taking into account the advice of the scientific advisory board, decided and confirmed the activation of the plan for the second phase of the relaxation of measures with minor amendments.
Any relaxation is always subject to the compliance with the precautionary measures, the health measures and the respect of the protocols issued by the Ministry of Health.
More specifically, regarding Education, it has already been announced that:
Primary and secondary-education schools will open on 21/05/2020.
The 1st and 2nd high-school grades and nurseries, as well as kindergartens and daycare will remain closed.
From May 21, the SMS requirement and the curfew between 10 p.m. – 6 a.m. will be completely abolished; gatherings in homes of up to 10 people will be permitted; there will be free movement in parks (excluding playgrounds), squares, marinas, etc., provided that no more 10 peers per group gather, while hairdressers, barbershops, beauty-massage centers, and tattoo shops will resume business.
Outdoor catering services will also resume. Meetings are allowed in outdoor dining areas. It is underlined that smoking areas are also considered open spaces according to the Law on the Control of Smoking. Gatherings of more than 10 people per group are prohibited.
From May 23, 2020: Ecclesiastical and other forms of religious worship will be allowed in churches, mosques and other religious sites, provided that health protocols are strictly adhered to, as outlined by the Ministry of Health. The same measures will apply to weddings, baptisms and funerals.
Beaches, including organized plages will be available to the public, in compliance with the health protocols to be issued by the Ministry of Health.
Betting agencies will resume business, on the basis of specific protocols that will be issued by the Ministry of Health.
From June 1, libraries, museums, archeological and historical sites, ports will reopen (with the exception of the disembarkation of passengers from cruise ships).
The Ministry of Justice and Public Order will promote a bill to be approved by the House of Representatives that would increase penalties and out-of-court fines to owners or managers of businesses or financial or other activities that violate the Ministry's decrees and protocols. Fines will increase in cases of recidivism.
The Government Spokesman pointed out that "it is the warm request of the President of the Republic and the Government to all our fellow citizens that the protective and hygiene measures are meticulously respected, as well as the Decrees and Protocols of the Ministry of Health, so that we can ensure everyone's health and carry on with the smooth realization of the relaxation process as planned.
The responsible attitude of our fellow citizens so far should continue. The pandemic is not over, and we must protect what we all achieved in our country together with sacrifices and hard work". /ibna