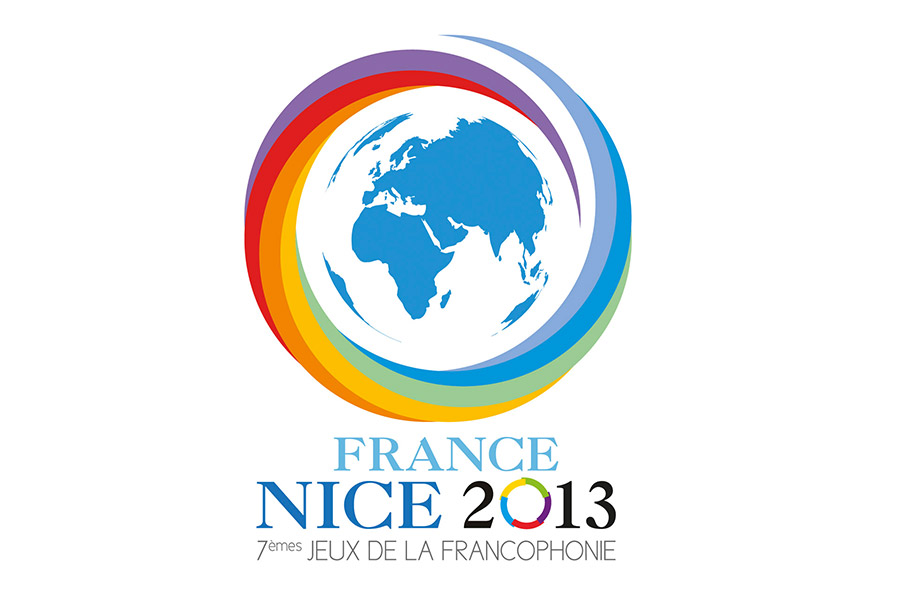 Review by Christos T. Panagopoulos
Cyprus will participate in the Games of La Francophonie, which will be held in Nice, France from September 7 to 15, 2013.
The Games of La Francophonie is a series of cultural and sport competitions for artists and athletes representing 50 of the 77 states and governments of La Francophonie. It mostly concerns French-speaking nations.
Cyprus will participate for the second time in the Games, which take place every four years.
Source: CNA