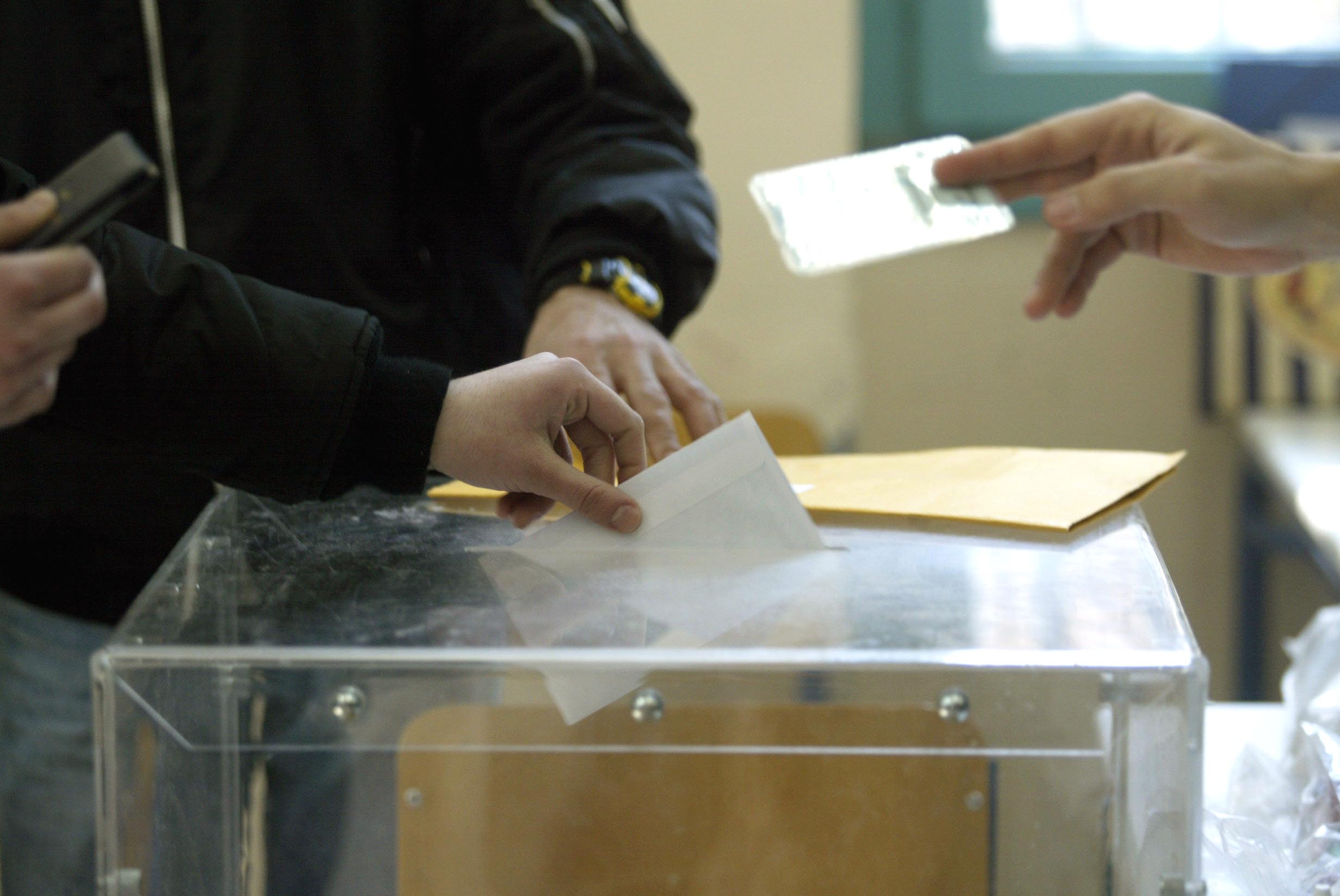 Nicosia, May 22, 2016/Independent Balkan News Agency
The ruling Democratic Rally (DISY) is the winner in today`s parliamentary elections, having garnered the biggest share of the vote.
The main opposition left wing AKEL party is trailing behind, having sustained loses. The Democratic Party DIKO remains the third power in Parliament and the Socialist EDEK comes fourth.
The Citizens` Alliance is set to enter the House of Representatives and so is the Solidarity Party and the National Popular Front (ELAM).
With registered voters 543.186 and 362.541 (66.74%) ballots counted, 351.390 (96.92% were valid, 7.673 (2.12%) invalid, 3.478 (0.96%) blank, and 180.645 (33.26%) abstentions.
| | |
| --- | --- |
| DISY | 30.69% 107.825 -3.7% |
| AKEL | 25.67% 90.206 -7.1% |
| DIKO | 14.49% 50.923 -1.3% |
| EDEK | 6.18% 21.730 -2.8% |
| Symmahia Politon (Citizens` Alliance) | 6.01% 21.109 +6.0% |
| Allilegyi (Solidarity) | 5.24% 18.424 +5.2% |
| Cyprus Green Party – Citizens Cooperation | 4.81% 16.915 +2.6% |
| National Popular Front (ELAM) | 3.71% 13.041 +2.6% |
| Animal Party Cyprus (APC) | 1.16% 4.088 +1.2% |
| Pnoi Laou | 0.87% 3.072 +0.9% |
| Social Movement Simea | 0.58% 2.033 +0.6% |
| Union of Fighters for Justice (OAD) | 0.28% 983 +0.3% |
| Christoforou George (Nicosia) | 0.16% 561 +0.2% |
| Efstratiou Andreas (Paphos) | 0.05% 187 +0.1% |
| OLOI STON AGONA | 0.04% 150 +0.0% |
| Stavros Louca | 0.02% 66 +0.0% |
| Aggeli Antonis (Kyrenia) | 0.01% 46 +0.0% |
| Theodoulou Theodoulos | 0.01% 31 +0.0% |
Source: CNA