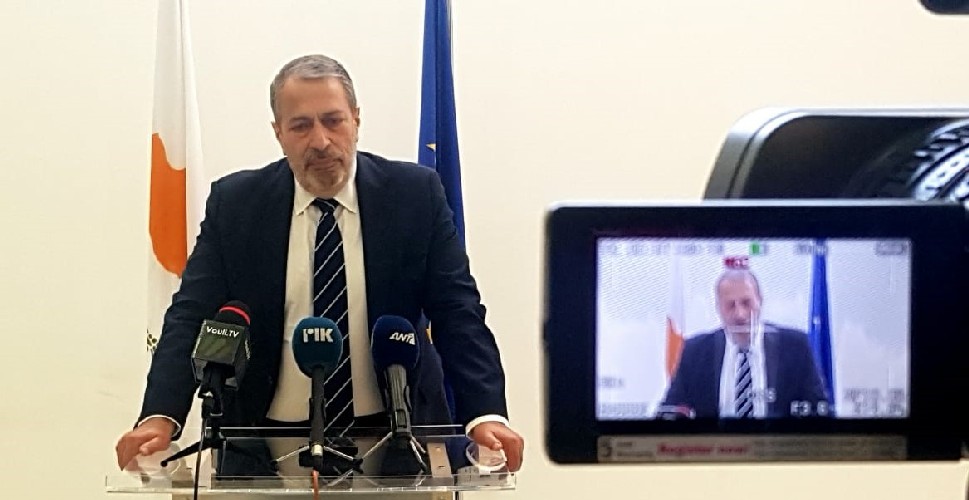 This morning, the Committee on Legal Affairs, in the presence of the Minister of Justice and Public Order George Savvides, concluded its Article discussion of the most important bills related to the justice reform package.
These are bills that the Ministry of Justice and Public Order elaborated during the lockdown period and re-submitted to Parliament as revised texts, as they were formulated following the views and comments of MPs-members of the Legal Committee and the General Prosecutor.
Speaking after the meeting, the Minister of Justice and Public Order, reiterating the heavy importance the great work of the reform of the Courts bears for the Government, since, in addition to the direct benefit to citizens the image of Cyprus as an international Business center will also be improved, he noted that what is now pending is the continuation of the planned procedures of the Parliament.
"The reform is a very important project for the government, which, due to its great importance, has been debated for a long time. Today, we concluded the discussion with the members of the Committee. A constructive and useful discussion took place again and now it remains to follow the procedures provided by Parliament. I hope and wish that this process will be completed as soon as possible, so that this grandiose work of justice reform will soon be implemented, which I believe will benefit citizens, but will also contribute to the improvement of the image of Cyprus as an international business center", he said. /ibna